Jainism is a religion that preaches pacifism and the path of nonviolence to all living beings. Mental and physical purification is practiced in order to undo the negative effects of karma. A natural inner peace is what follows with a feeling of liberation. A Jain temple is popularly known as a Mandir or Derasar depending on its location. Let us unearth the well known Jain temples in India.
Lal Mandir – The Red Temple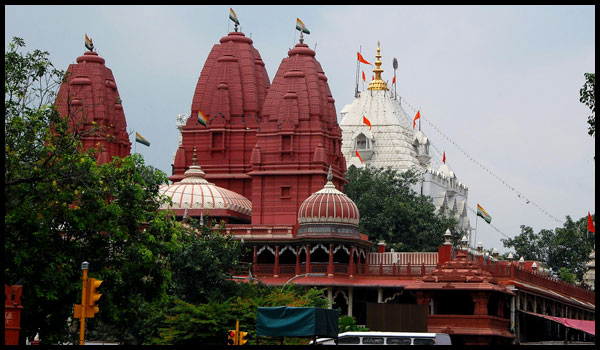 The Shri Digambar Jain Lal Mandir is one of the oldest Jain temples in Delhi and is located just opposite the Red Fort. It gets its name from the fact that it was built out of red sandstone. Originally constructed in 1526, the temple has undergone many modifications and alterations.
Comments
comments