It's incredible how much difference a fine-dining experience with your loved ones can make to your Saturday evening, whether it's the plush yet cosy ambience of the restaurant or the delicious food that leaves you wanting for more. With the fast-growing hospitality sector and the rise in upscale restaurants and bars, our options are plentiful. But once in a while, you stumble upon a top-quality dining place that definitely ticks all your boxes.
So, let's take a look at some of the best restaurants in the country.
1. Indian Accent – The Ultimate Contemporary Desi Experience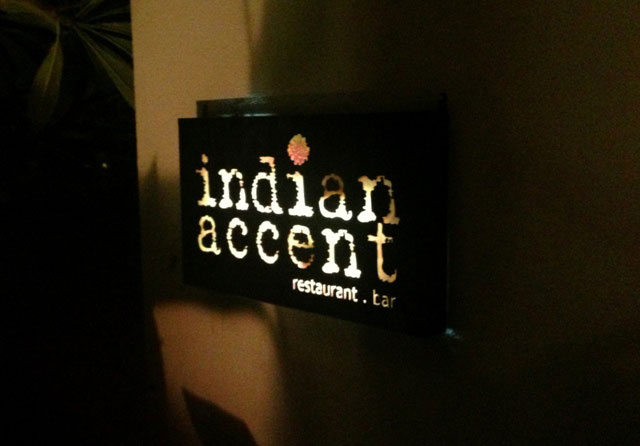 Undoubtedly an avant-garde centre for progressive Indian food, Indian Accent is one of the few places that have definitely set the bar high for culinary innovation. Located in the quiet boutique hotel in South Delhi, The Manor, its swish reputation precedes itself. The food celebrates regional cuisines from across the country and represents them in inventive ways, playing with flavour amalgamations and textures and guaranteed to blow your mind.
Comments
comments