There's no dearth of talent here at B-Town, with the likes of Shah Rukh Khan, Ranbir Kapoor, Govinda and the like, there isn't a possibility of one. Bollywood wouldn't be close to where it is right now without our heroes magnetizing us with their dance numbers. Here's our rundown of the best in town.
1. Hrithik Roshan – The King of Dance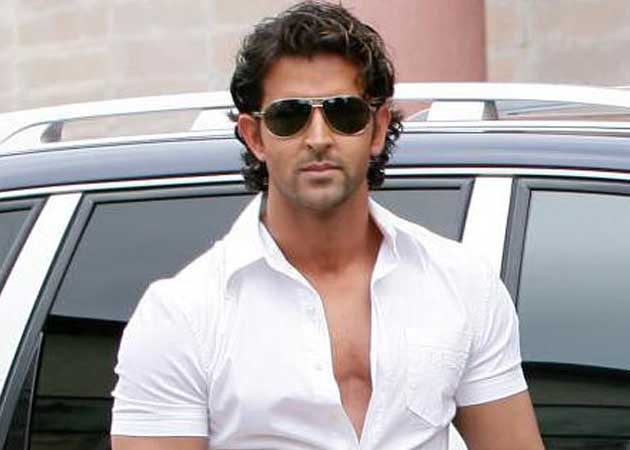 You can attempt to master his moves, you can try to recreate his signature moves, you can dance to his tunes, all valiant attempts, but you will never be able to do what Hrithik Roshan does every time he hits the dance floor. He is the real deal, his magical aura is bound to captivate you with every move. A perfectionist by nature, he has been an inspiration to millions of aspiring dancers all over.
Comments
comments