To swear to protect the country through the thick and thin is quite the responsibility that the Armed Forces embark upon. It takes devotion, fearlessness and undying commitment. Terrorism, earthquakes and tribulations of any kind, we've got our forces standing up strong to surpass any adversity.
Let's take a look at the Military Generals who made a mark over time.
1. Attila the Hun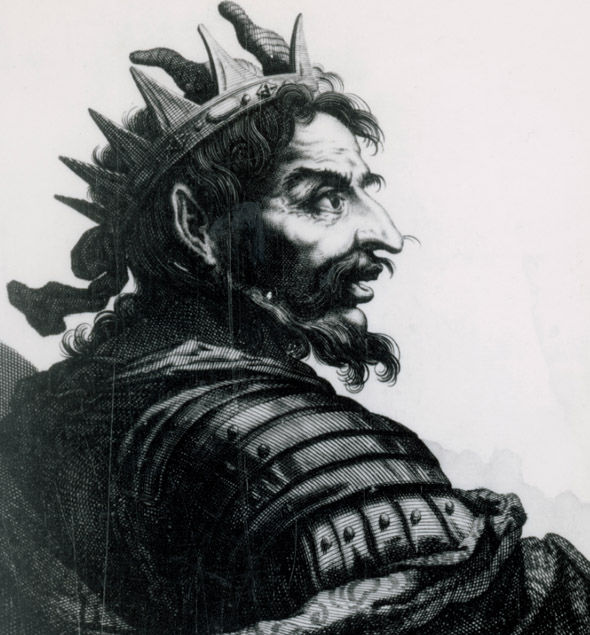 Synonymous with the words fear and brutality is Attila the Hun. The death of his father made him the direct heir to the expanding Hunnic Empire. Of aristocratic blood, unhappy with the spoils of what his father left him, he set out on an invasion spree. He expanded the empire in ways unthinkable, but died of mysterious conditions causing the Empire to disintegrate piece by piece.
Comments
comments