India is well-known for its beautiful culture, its delectable cuisine and its scenic beauty. This country has been able to mesmerize travellers from all walks of life. So for those of you who are considering a trip to India, here is a list of the most beautiful cities where you can glimpse stunning urban landscapes along with its thriving culture.
These 10 most beautiful cities in India will enchant and mesmerize you. You will have no issues losing yourself here!
1. Jaipur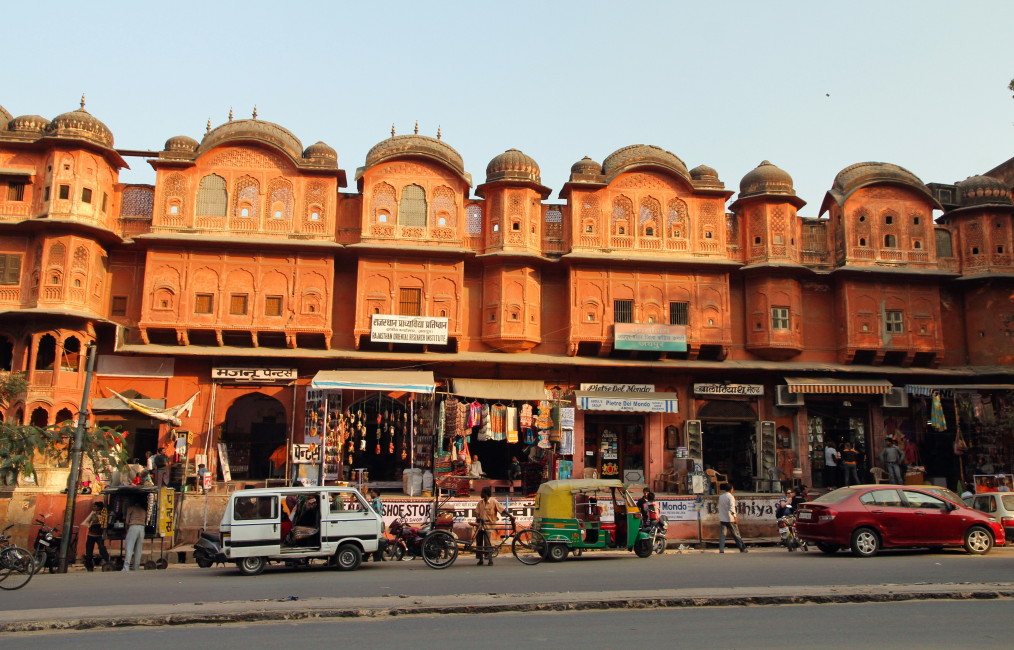 Commonly known as the 'Pink City' this is the biggest city in Rajasthan. Some of the sites that you just have to take in while here include the City Palace, Rajput forts and its many temples. If you are craving for fresh insight into the lives of rulers of the bygone era, this is certainly the place for you.
Comments
comments