India is the land of Ayurveda-the ancient system of healing with herbs and nature. It is no wonder India has produced some of the most talented and well known doctors. Some of these doctors have become stalwarts owing to their numerous contributions to medical science and they are also very wealthy.
Below Listed Are Top 10 Richest Doctors In The World.
1. Balamurali Ambati – The Indian Einstein In Medical Science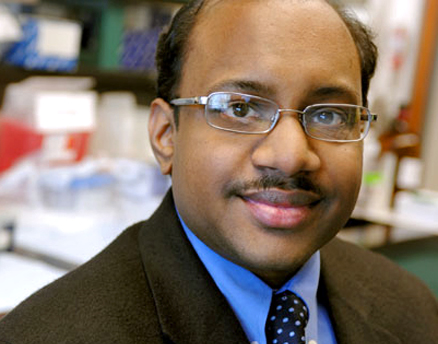 Regarded as the master of ophthalmology in India, he is a pillar in Indian medical history. Presently associated with the University of Utah, Ambati made it to the coveted Guinness Book of World Records at the tender age of 17.
Comments
comments