India is the land of Ayurveda-the ancient system of healing with herbs and nature. It is no wonder India has produced some of the most talented and well known doctors. Some of these doctors have become stalwarts owing to their numerous contributions to medical science and they are also very wealthy.
Below Listed Are Top 10 Richest Doctors In The World.
1. Balamurali Ambati – The Indian Einstein In Medical Science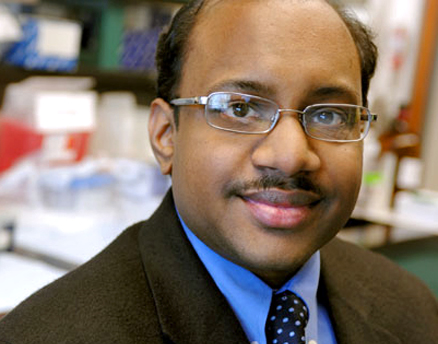 Regarded as the master of ophthalmology in India, he is a pillar in Indian medical history. Presently associated with the University of Utah, Ambati made it to the coveted Guinness Book of World Records at the tender age of 17.
2. Dr. Devi Prasad Shetty – A Household Name, Master of Cardiac Issues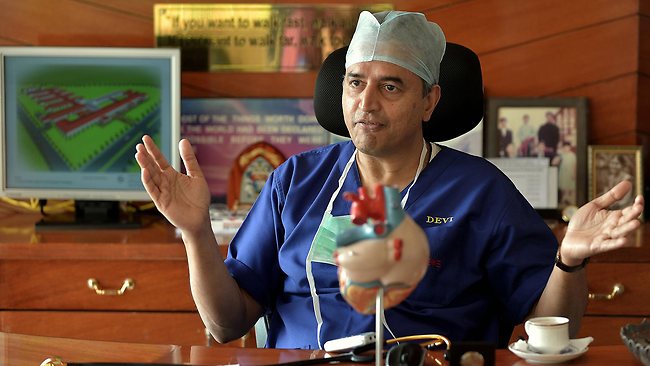 You will hard-pressed to find another doctor who has become a household name in India like Devi Shetty. He is known for making heart surgery affordable. Besides, he has a very high rate of success in heart surgeries, which has made him a stalwart doctor in India. The government of India has honored him with Padma Shri and Padma Bhushan.
3. Dwarkanath Kotnis – Dedicated To The Poor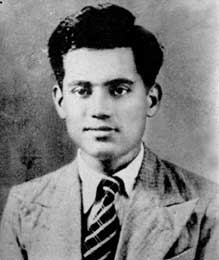 Born in pre Independence India, Dwarkanath Kotnis – was one of those doctors who spent his life treating the distressed and poor. His contribution in treating people during the Second Sino-Japanese Waris remembered with fondness.
4. Naresh Trehan – Maestro In Cardiac Ailments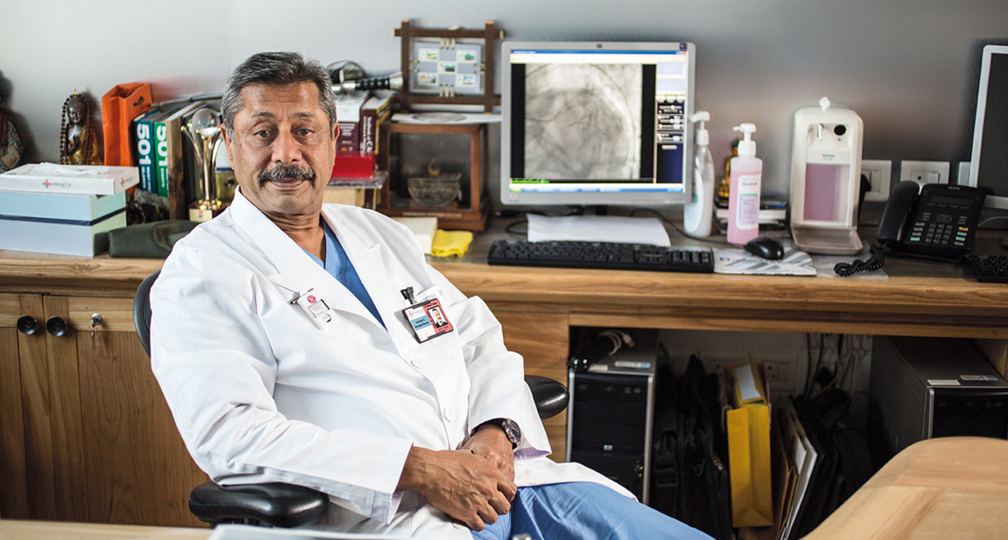 NareshTrehan is among the top Indian cardiovascular surgeons who returned to India to serve his countrymen post a successful career in the USA. He set up Escorts Heart Institute and Research Centre and snow serves as a chief cardiac surgeon and MD of Medanta – The Medicity. He has been conferred awards like Padma Bhushan and Padma Shri.
5. Deepak Chopra – The Doctor Who Embraced Spirituality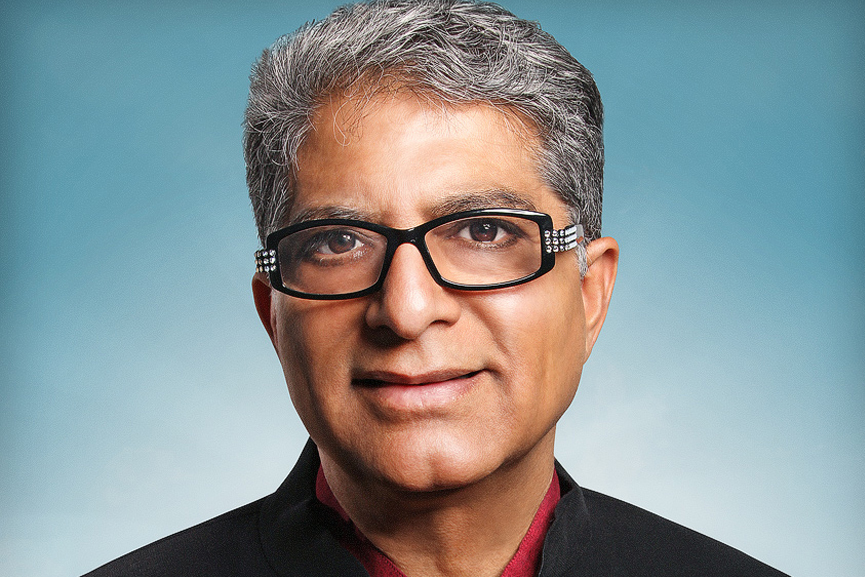 Deepak Chopra had been famous as a doctor in India, but he gained global fame after relocating to the USA. He believes in alternative medicines and cultivated spirituality a lot. He is also a NY Times bestseller author and till date has written 80 books. He is one of the pioneers among Indians who have taken Ayurveda to the western world.
6. Aamod Rao – The Sculptor Of New Face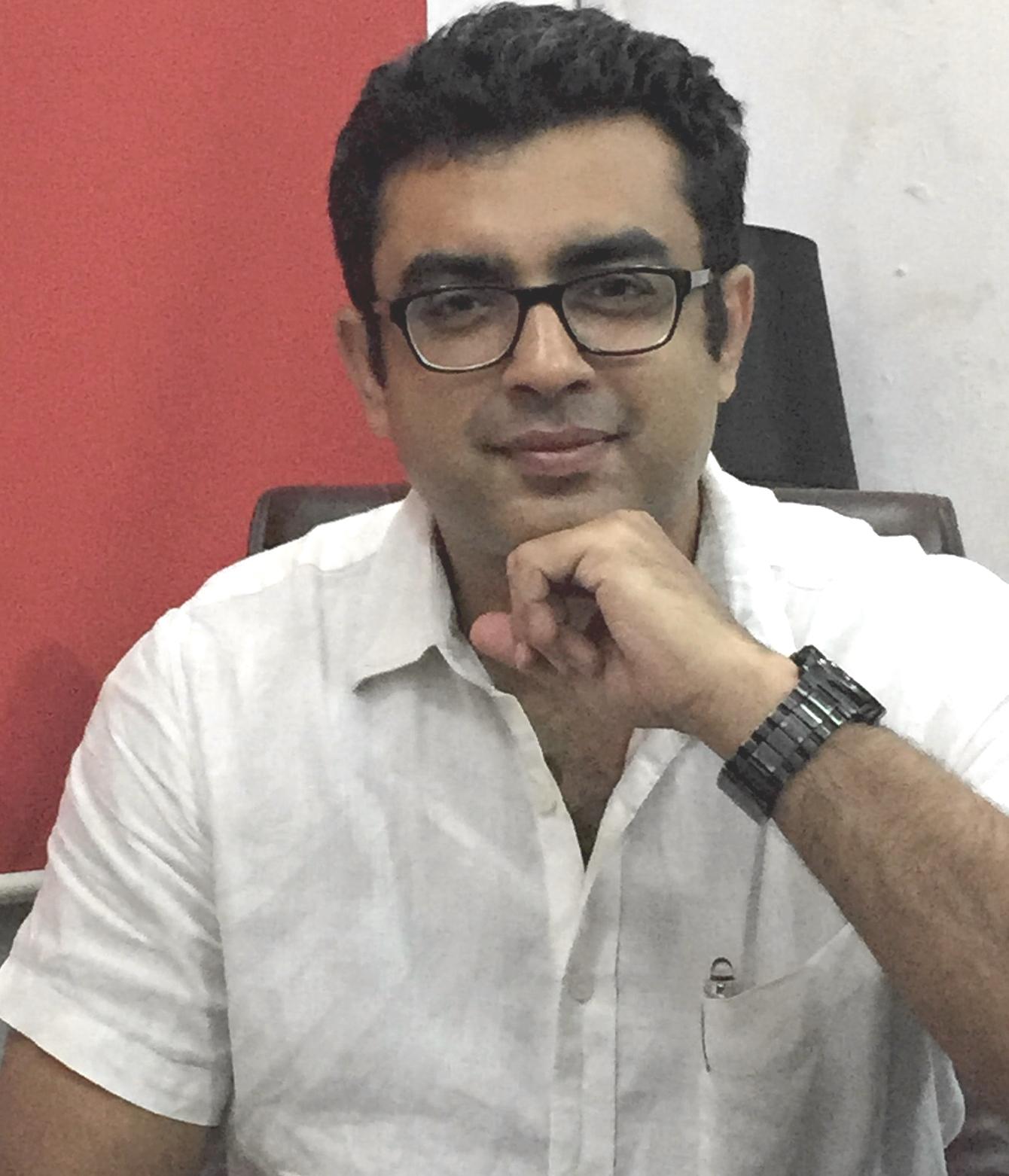 Aamod Rao is among the top notch cosmetic surgery experts in India who has achieved significant success in his career. He is famous for performing Facial Aesthetic Surgery, as well as Body Contouring Surgery.
7. Sanjay Borude – The Fat Eliminator Doctor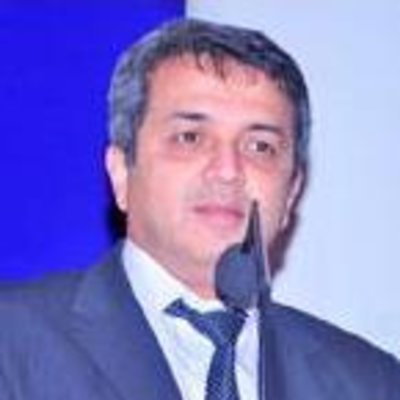 Obesity is a global health menace nowadays. Sanjay Borude has earned fame as an obesity treatment expert in and outside India. He specializes in gastric bypass surgery and lap and surgery. A life member of IMA and VP of Obesity surgery society of India, he has given new meaning in life to many obese persons so far.
8. Ramneek Mahajan – The Expert of Bones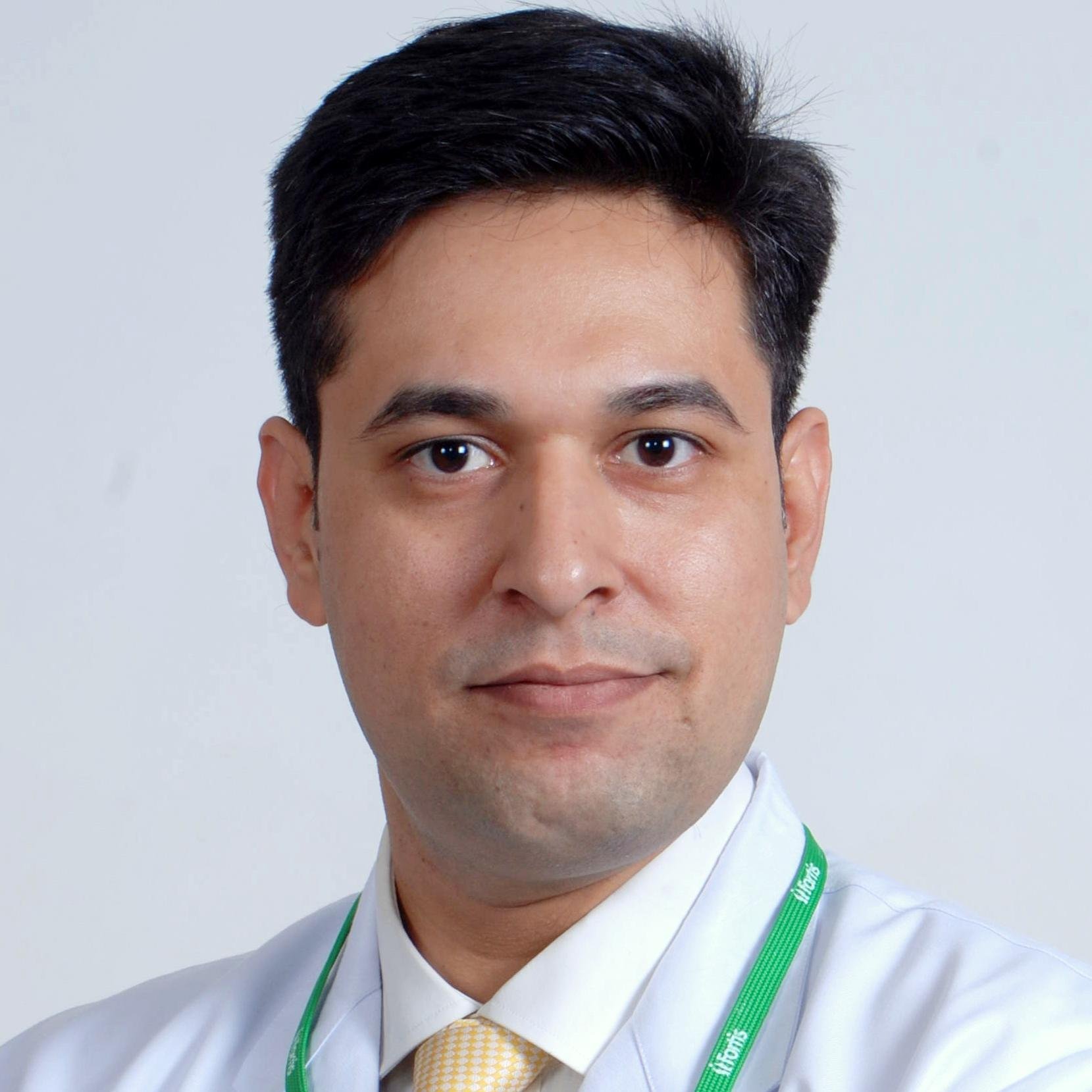 Ramneek is among the leading contemporary Orthopedic doctors in the country. He has more than a decade's experience in dealing with Joint Replacement cases. He specializes in Arthroscopy and Joint Replacement. He has worked in top notch hospitals like Fortis Hospital and Saket City Hospital.
9. Ashim Desai – The ENT Maestro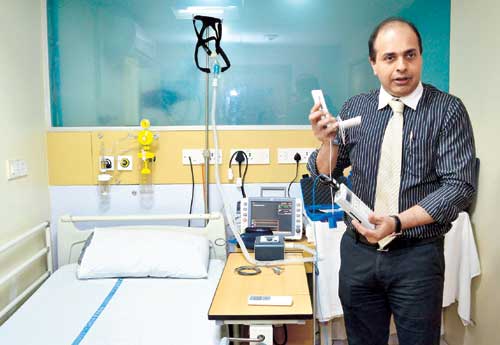 Dr. Ashim Desai is a master in ENT field with more than 21 years experience. Based in Mumbai, Desai is associated with leading medical entities like the Association of Otolaryngologists of India and Indian Society of Oncology. He specializes in Obstructive Sleep Apnea and Micro Laryngeal Surgery.
10. Lalit Panchal – Spinal Surgery Expert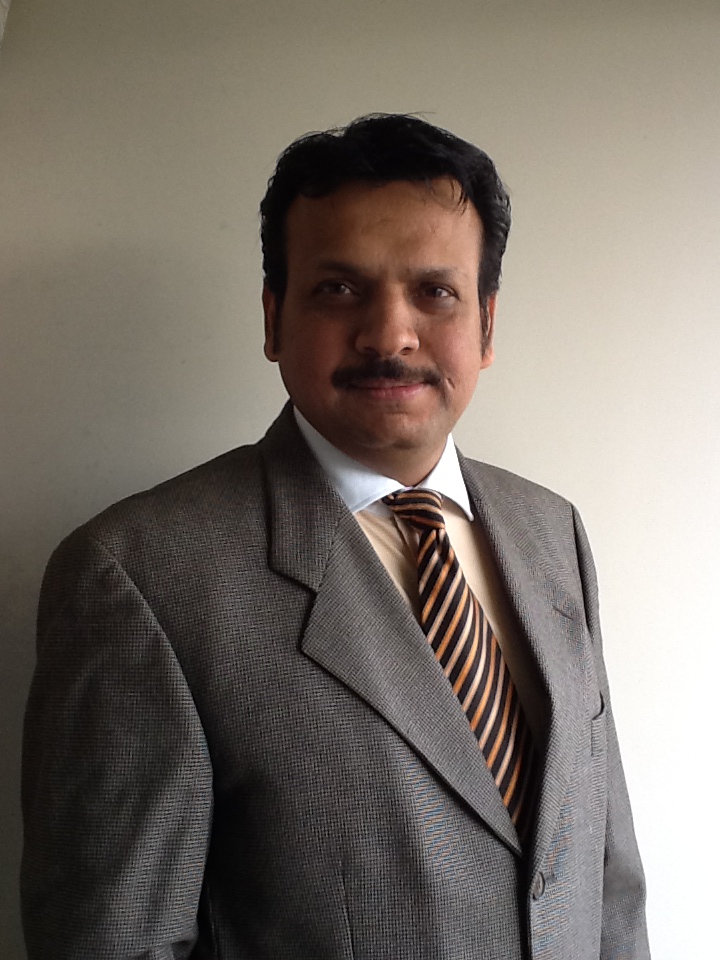 Lalit Panchal is among the top notch orthopedic and spinal surgery experts in India. For 17 years he has worked as a top Consultant Orthopedic Surgeon. With a high success rate, he specializes in Total joint Arthroplasty and Spinal Instrumentation Surgeries.
Comments
comments