You may have heard about top wonders of the world, notably those created by men. While man-made architectural marvels like Taj Mahal, Great Wall of China and Eiffel Tower are awe inspiring, you may take a look at top natural wonders of the planet too! When you observe the nature created wonders across various parts of the world, you are left dumb struck. Some of these places are still not known to the majority of people.
Top 10 natural wonders of the world you should know about:
1. Table Mountain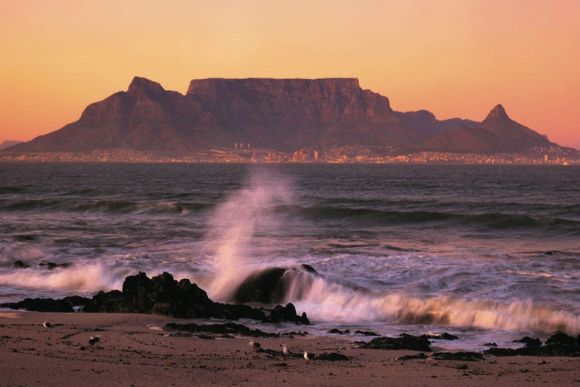 The flat-topped mountain overlooking Cape Town is South Africa's natural wonder that leave viewers dazzled. A cableway can be used to hike to the top. The area is a biodiversity hotspot. It is also a destination for adventure sports lovers.
Comments
comments