Movies have always been a means of entertainment and a mode of relaxation. Somehow sitting down to a movie after a hard day of work is the best stress buster possible. No matter what mood you are in, you can never go wrong by choosing to comedy. So if you are a fan of Bollywood movies and are looking for some classic films that will get you laughing, here is a list of the top 10 Hindi comedies that will certainly make your weekend and leave you with an aching side!
1. Chalti Ka Naam Gaadi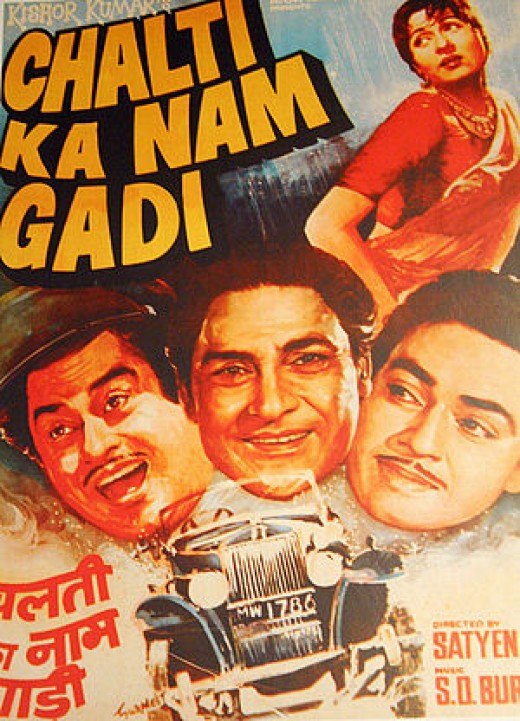 This is a romantic comedy that was released in 1958. Directed by Satyen Bose, this is the story of three brothers who are hell bent on avoiding women. Played by a real life brother trio, these characters come together to bring you one of the classiest comedies of all time, full of fun, laughter and songs.
Video: Watch Full Movie Chalti Ka Naam Gaadi
Comments
comments