Cricket is one of the most popular sports globally. A successful cricketer not only commands the respect and awe of thousands of fans but also get paid handsomely. However, the glamor of the sport has not precluded some cricketers from attaining excellence in academia as well. Here is a list of top cricketers who are also equipped with enviable academic credentials.
1. R Ashwin, From IT to Cricket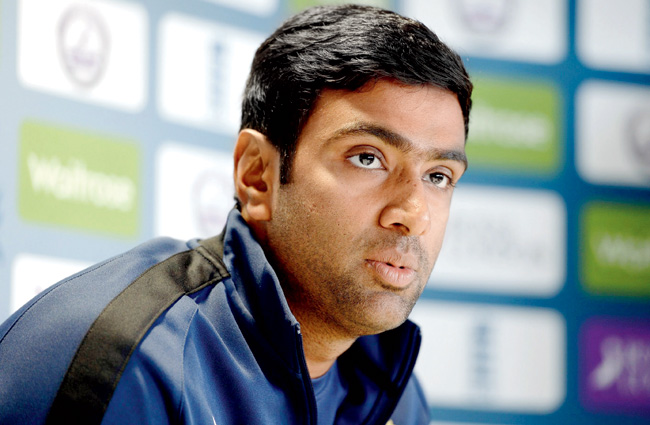 Widely hailed as one of the best spinners around, RAshwin is no dummy when it comes to exercising grey matters. The fastest bowler to claim 100 wickets in test cricket also holds a B. Tech. degree to boot. He completed his bachelors in information technology from Sri Sivasubramaniya Nadar College of Engineering. The cricketer attributes his success in sports to his academic background.
Comments
comments