India is home to some top notch hospitals, which is not surprising given India's fast ascent as top destination for medical tourism. However, these cutting edge medical facilities are available both to domestic and overseas patients. Here is the list of hospitals, which provide you with the biggest bang for your buck.
1. AIIMS, The Ultimate Health Provider in India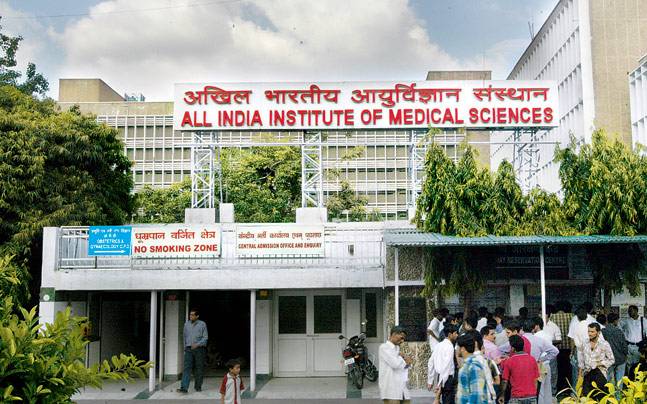 All India Institute of Medical Sciences has retained its top position since its establishment in 1956. Apart from providing state of the art facilities to its patients, the institute is also a top quality destination for medical students. Apart from its flagship hospital in Delhi, AIIMS is now in several other states, ensuring that people from all parts of India can get top quality medical care, AIIMS is known for.
Comments
comments