India has always been a great holiday destination for travellers. Along with its rich historical monuments and pilgrimage destinations the country now, also offers many amusement and theme parks which are recommended as perfect family holiday destinations. Listed here are the 7 top amusement parks of India,
Wonderla, Bangalore: Perfect Weekend Getaway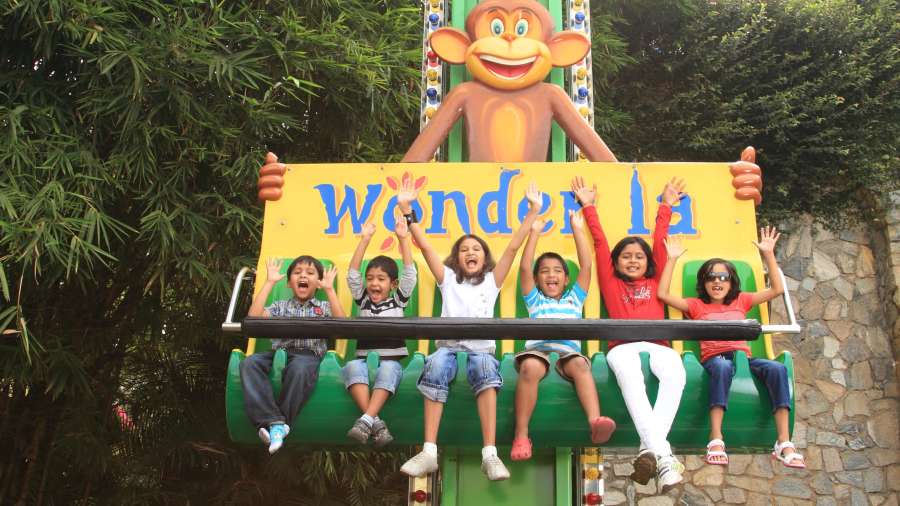 Bangalore, the garden city and the IT hub of the country has one more feather in its cap of entertainment, Wonderla. This Amusement park is a holiday destination in itself. You can check in and stay over at Wonderla and take full advantage of the hospitality and the attractions offered here. The amusement park has rides and shows and the water park has slides, wave pools, rain dance and dance floor. It caters to all age groups with fantastic food court. TripAdvisor traveller survey rated Wonderla at number 7 among the top 25 theme parks in Asia.
Wonderla in Kochi is also worthy of mention for its excellent rides and attractions, just like Bangalore.
Comments
comments