Bollywood divas have that special something that causes us to look up to them, emulate them and want to be like them. Apart from their acting abilities, they have the perfect body that we all aspire towards. From their gorgeous looks to their perfect bodies, we are always curious about what it is that makes them so beautiful. Aspiring to be like them is not always a bad thing because they do imbibe a lot of healthy regimens in order to achieve that perfect body.
Most of the time their health mantras are quite simple and capable of being followed by everyone of us. Discovering their health mantras and then deciding to abide by them is not hard as we can see the results right in front of us and thus have that constant motivation. So if you are curious about what it is that makes them stay fit and keeps them in shape, here are some of the health mantras of the top divas of Bollywood, that they claim is responsible for their good health.
1. Taapsee Pannu – "A good workout maintains blood flow and makes your skin look beautiful"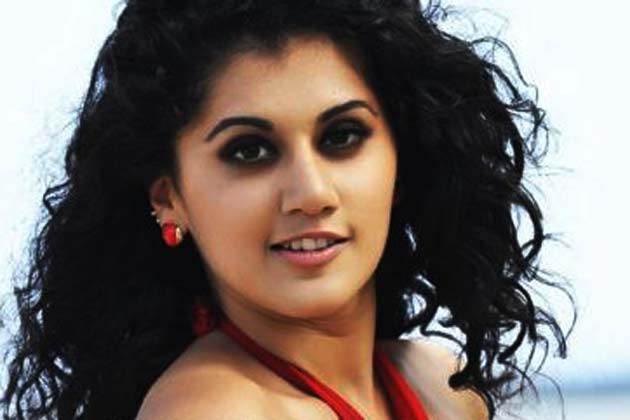 Taapsee Pannu came into the spotlight when she won Pantaloons Femina Miss Fresh Face and Safi Femina Miss Beautiful Skin in 2008. Though she has an incredible figure, she is not a fan of the gym. Instead, she enjoys swimming as a means of exercising and fun. She believes irrespective what form of exercising, you choose, you need to be regular at it and you will witness its effects. She recommends eating only when hungry and says you must exercise a lot to stay fit.
Comments
comments