Becoming a doctor is a dream for many a youngster. The path to become a certified medical profession is difficult and daunting. India has a number of medical colleges where students are trained to become doctors in diverse field. Choosing the right medical college is an important decision and should be taken after thorough research. Here is our list of top medical colleges in India to help you make an informed decision.
1. All India Institute of Medical Sciences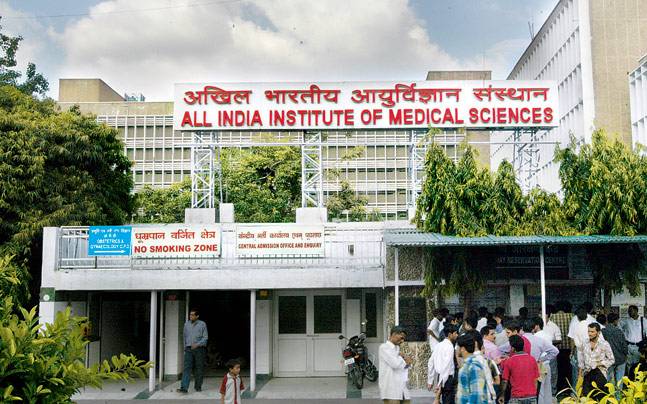 Popularly known as AIIMS, this avant garde group of medical institutes consists of 9 functioning colleges. The government has proposed another 8 institutes to be included in this group. The group has its campuses at New Delhi, Bhopal, Bhubaneswar and Patna, among others. The group also plans new campuses at Kalyani, Bhatinda and Srinagar. The oldest institute in this group is AIIMS, New Delhi, which was established in 1956. The institute offers undergraduate as well as postgraduate courses. It lets students specialize in various streams, including neurology.
Comments
comments