We all know that 'with great power, comes great responsibility' but power brings a whole lot of privileges too. Of course, you would expect a few benefits here and there being handed over to the Queen of England due to her great position, but you would be mistaken to think it's just a few because the Queen, pretty much, has it all. Here is a list of her privileges that will blow you away.
1. She May Not Have A License To Kill, But She Has A License To Travel Freely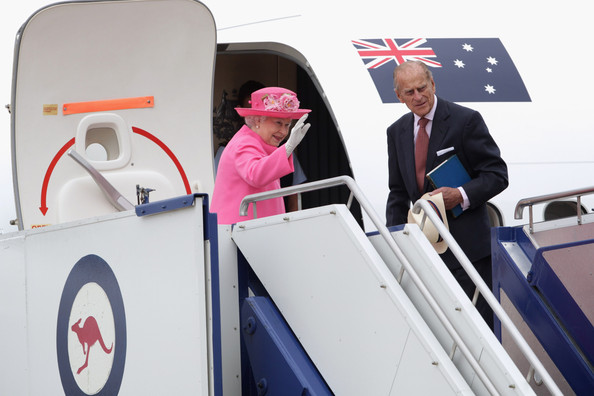 Sure, we are all capable of travelling places, but we also have to deal with the hassles of passports, visas and what not. But not for her Royal Highness. She can travel wherever she likes, whenever she likes and she doesn't even need a passport.
Comments
comments