Love is in the air. And that's what our Bollywood couples follow. Isn't that true? From many years, actress and cricketers are dating each other and seems like the tradition is still on. Bollywood's hottest and always in the news couple Virat and Anushka are found roaming in the streets of London together.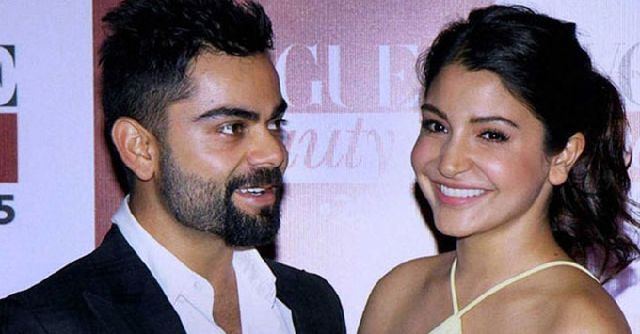 Virat kohli is nowadays one of the best cricketer we have in our team. He is often compared with the god of the cricket Sachin Tendulkar.  From some last few matches, Virat has played commendably good and has made many world records, centuries etc. He has also played well in the T20 series happened in India in March. Virat is a young,smart and right now the topmost cricketer every girl wishes to date.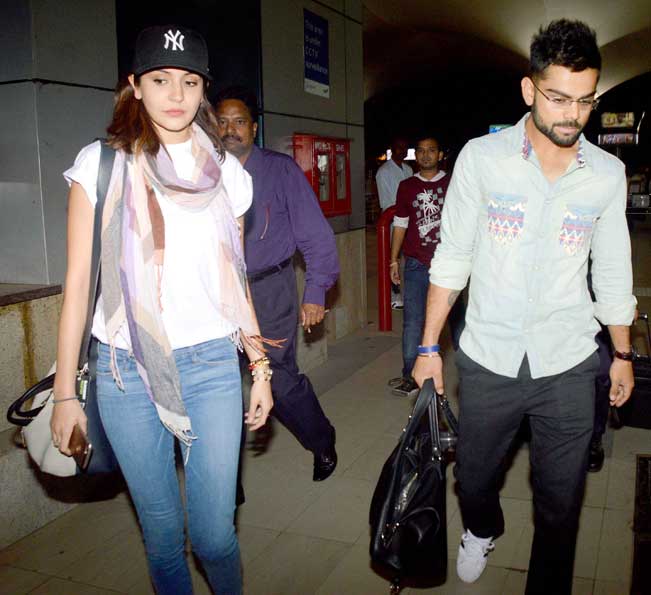 But that's not possible now. As Virat is already committed to Anushka. Yes, the Bollywood actress who recently gave a big big superhit movie Sultan against Salman Khan.
While Virat is at in the top of his career, Anushka also seems to be a good successful actress too. She has made her debut from the movie Rab ne bana di Jodi starring Shahrukh Khan. The movie was a big hit. And after that, Anushka gave many more superhit movies like PK, Badmash Company, Band Baja barat, NH10 and now Sultan. Also, Anushka has done movies with the most wanted three khans of Bollywood. Yes, she has done movie with Srk, Amir Khan and Salman Khan. And not so surprisingly, all these three movies were a superhit. She has proved herself.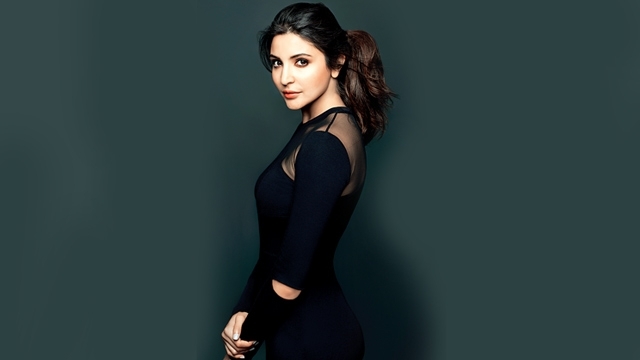 Anushka Sharma and Virat Kohli is dating each other from a long time and has been through many obstacles. There was a time when Virat had a bad time and didn't play well in world cup and people accused Anushka for all this. In social media sites like Facebook and Twitter trolled Anushka badly and even made many jokes on her. They didn't leave a chance to insult Anushka even once. Many celebrities came in support of Anushka. Virat too twitted and has come openly in support of Anushka many times and we can see the love they are in with each other from it clearly.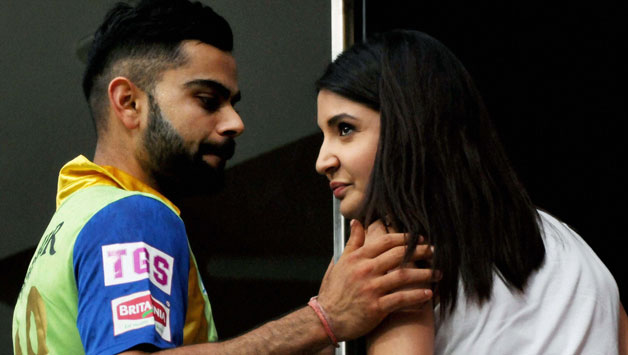 But after all these, the couples managed to come over it. Few months back, there was a rumour of their breakup. But nothing came later as such.
And now after seeing this picture, seems like the couple is back together and they have sorted out everything. Few days back, they have been clicked having dinner with each other in Mumbai.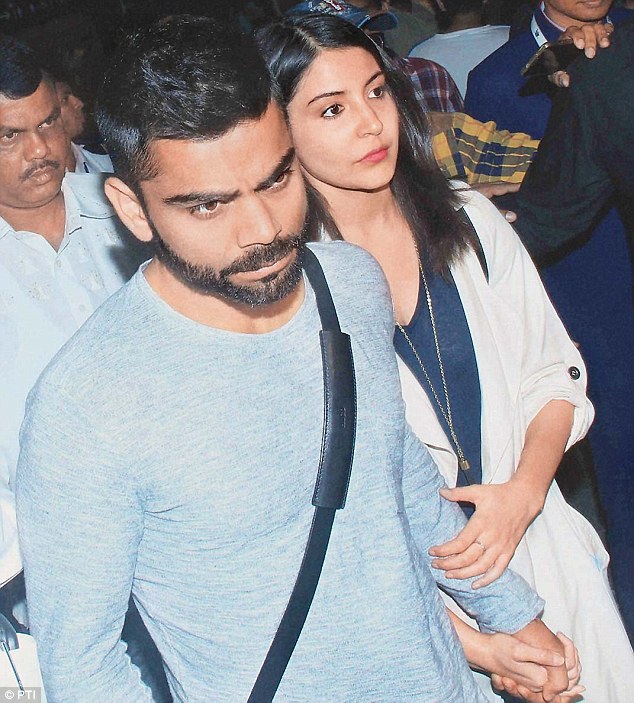 So the couple is back together and we really hope to see them together again and forever. It could be a bad news for Virat's female fan but we have to admit, both of them are best together.
Comments
comments