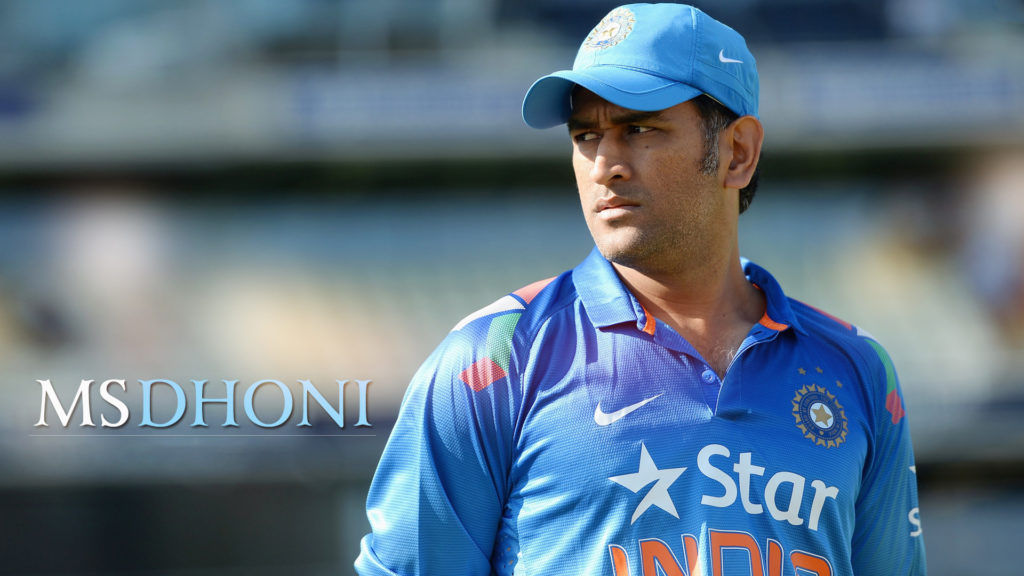 Mahendra Singh Dhoni is going to create a history in cricket. Yes, as a best captain India have ever got. Not even a captain but undoubtedly a great commendable batsman. He didn't leave a chance to prove himself. And even in wicket keeping, he is the best.
Bollywood has started a trend of making the biopics on every famous personalities out here. Like Sultan lead by Salman Khan, Mary Com lead by Priyanka Chopra, Neerja lead by Sonam Kapoor, Bhag milkha Bhag, Azhar and now it's time for MS dhoni.
Yes, soon there will be a picture which will hopefully become one of the good movies of the Bollywood. That's none other than the biopic of Mahendra Singh Dhoni named as MS Dhoni.
Yes, a film based on his life. This is not the very first time when a film is based on a cricketer's life. Some months before we have seen a film called Azhar lead by Imran Hashmi in theatres.
The film was based on cricketer Azhar Uddin. It was a very first movie based on his life and starring Imran Hashmi. The serial kisser of Bollywood.
However the film couldn't do much business and wasn't a hit either. But now we have some expectations with MS Dhoni.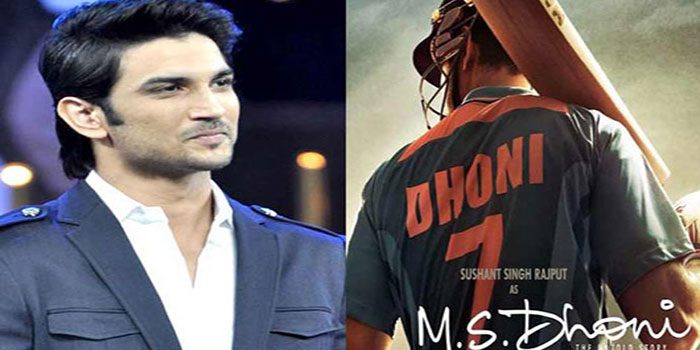 The film will be lead by Sushant Singh Rajput, the TV actor who became an actor now.  Though he suits in the role room he is playing the role of Ms Dhoni and that's quite clear with the first promo of the film. But would you like to know about the other stars as well? Here is the list of the stars playing other roles. Let's have a look.
Yuvraj Singh's role to be played by Herry Tangri.
Though Yuvraj plays an important role in cricket matches, he even is important in dhoni's life. Yes the wonderful commendable batman's role will be played by Herry Tangri.
Sakshi Dhoni's role to be played by Kiara Advani
Sakshi's role is one of the very important role of the movie since she is dhoni's better half. And it will be played by a new face Kiara Advani.
Suresh Raina's role to be played by Ram charan.
Though Ram Charan doesn't need an intro to those who are a big fan of tollywood. But still he is a famous face for south Indian movies and is going to play the role of Suresh Raina.
Pan Singh's role to be played by Anupam Kher
Pan Singh is the father of dhoni. And we must say this, directors has chose the person to play this vital role wisely.
Zaheer Khan's role to be played by Gautam Gulati
Big boss fame Gautam isn't less than a star nowadays. He doesn't need an introduction either. He basically wanted the main role but finally ended up with Zaheer Khan's role.
Priyanka Jha's role to be played by Disha Patani
Priyanka is the ex girlfriend of MS dhoni. And without love, drama and romance no film is complete. The role will be played by this new comer. Disha Patani.
So these were the stars who are going to be the part of this film. Excited ? Even am I. Let's wait for it then.
Comments
comments