Being in love is easily one of the best emotions a man can feel. There are absolutely no barriers of age, race or religion when it comes to love and dating. When you are dating someone, you may also be considering this person as a potential long term life partner – someone whom you may want to marry and have children with. Would you consider dating someone older than yourself? If you are wondering what might be in store for you – read on to find out!
Older Guys Are Chivalrous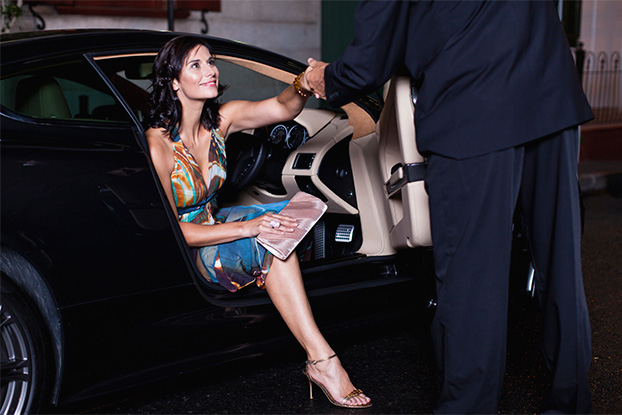 Everyone recognizes that older guys are frequently more chivalrous than younger ones. They will help you cross the busy road, open a door for you and bring coffee to your bed. This is surely a privilege that you will only be able to enjoy if you are dating an older guy.
Comments
comments