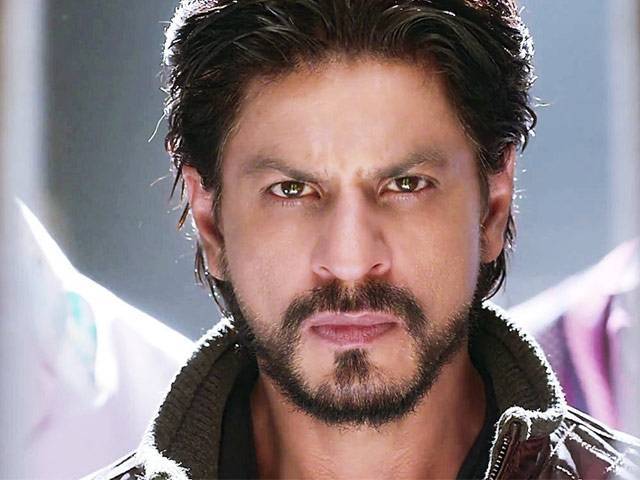 Three times in the past seven years. A big thing. Yes we are talking about Srk's detained at Us airport. Yesterday we informed you about the current detained of the king Khan at Us airport. For those, who didn't read it let me te you all, on Thursday eve, Srk again got detained at Us airport and they kept him waiting for 2-3 hours without a valid reason. When they were asked about the reason, they said that they want to ask him many questions. And it's not a very first time when the US government did this with the king of Bollywood Shahrukh. In the year 2009 and 2012 also he waited and had been held by the US officers.And now, this is too much. Don't you think the same? Even our stars did. Let's find out what are their views over the same.
It happened with me too.

Says Irfaan khan. The national award winner actor had been gone through of it also. He was asked to be held at new York airport and when he asked the reason, they didn't even respond. He wasn't allowed to use the phone during the time and all was because of his name. i.e Irfaan. And it is not at all a valid reason.
Ek bar clean chit mil gayi toh ab aisa kyu hua?

Says Pakistani singer turned into an Indian Citizen Adnan Sami. Adnan is well settled in India from some past years. He loves India too. He says" I respect the actions they took for their nation's security. But at the same time, I hate these kind of harassment. When they have cleared it once then it should be in USA's data and hence shouldn't happen again. According to me, Shahrukh is actually insulted at US.
Even Shah Rukh doesn't want a special treatment.

Says Kamal hasan who has already made his place at Bollywood by his commendable acting. He says "according to me, they are just doing what they ought to be. It's not important for them to give a special treatment to someone even if he is Shahrukh Khan. I also think that even he isn't not angry because of it. Shah Rukh haven't said that I should get a special treatment just because I am the Srk.
Because of this level of security, US is safe.

Says an actor and singer Piyush Mishra. He says, Of course it's not at all good what happened with Srk but I think because of this level of security only, US is always safe. After 9/11, America didn't face any big attack while in a country like India, something always happens.
 So these were the thoughts of our stars who gave their views over the same. While these stars took a part and said what they thinks, big stars like Amitabh bachhan, Karan Johar, Ravina Tondon, Salman Khan, Anupam Khair who are really active on social media remained quite.
 So what are your views over the same? What do you think? Is it just fine or something very big? Whatever happened with Shahrukh was a big thing or just an activity ? Please share your views over it.
Comments
comments