There are only two days left for the release of the trailer of xXx: The Return of Xander Cage. Deepika Padukone is looking forward to her grand entry into the Hollywood through the movie xXx: The Return of Xander Cage . For the excited fans worldwide for the forthcoming movie, Deepika Padukone uploaded a teaser of the film on her Facebook page on Monday.
Dippy looks stunning and seductively evil in this 13- second video. She is playing the role of Serena Unger, who is a huntress and former lover of Xander Cage. xXx: The Return of Xander Cage is the third instalment of the fabulous series after 2002'39;s xXx and 2005'39;s xXx: State of the Union.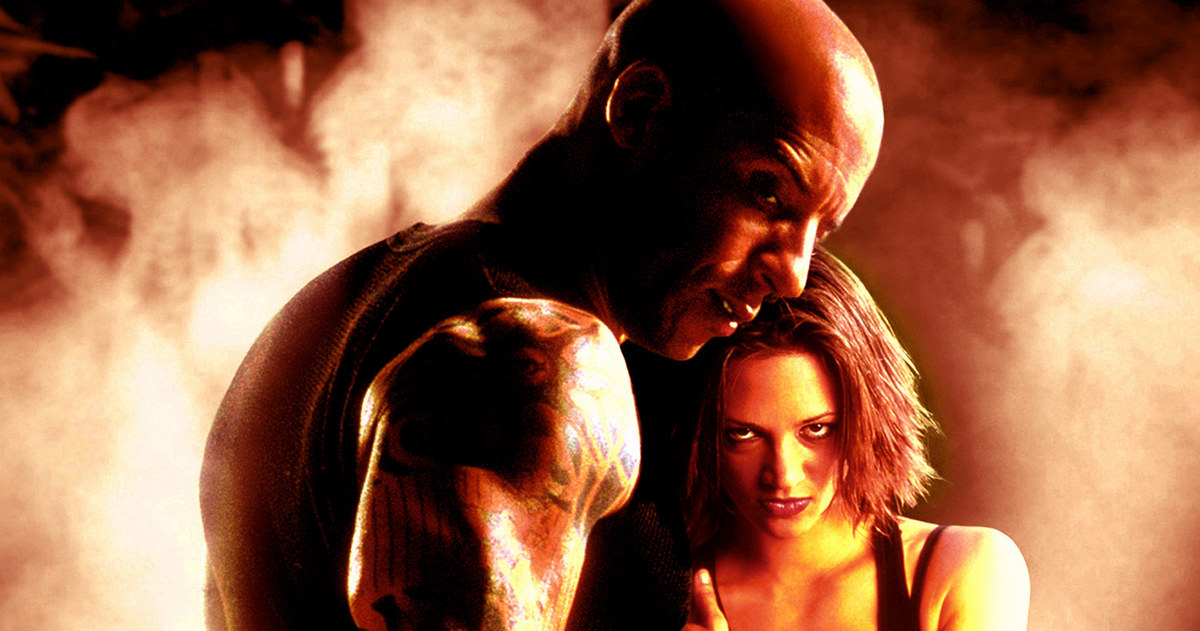 The first movie which starred Vin Diesel was successful at the box office while the second movie which did not star Diesel was a flop. The third movie will continue the story where it left in first movie about the extreme sports professional – turned – government operative Xander Cage. The Return of Xander Cage also stars Chinese martial artist and Hong Kong actor Donnie Yen. Donnie is very popular for the role legendary Wing Chun grandmaster Yip Man in the 2008 biopic Ip Man.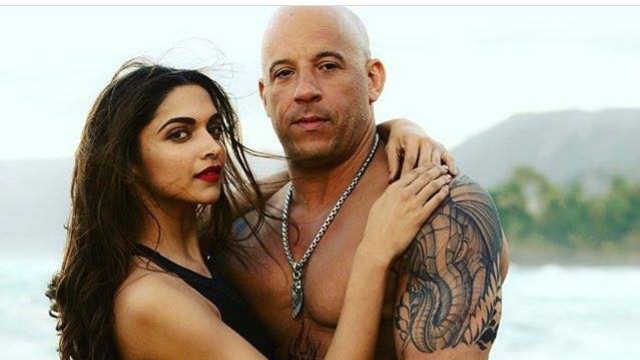 This spectacular movie is B-Town's hot and sizzling Deepika Padukone's debut in Hollywood. Since there are two legendary actors Vin Diesel as Xander Cage and Donnie Yen, the expectations are top-notch from this movie to become a blockbuster hit. Vin Diesel has also shared another teaser with all thefans across the globe on his Facebook account.
Comments
comments