Deepika padukone has been on the top from last few years… As she is giving back to back hits. Well she has proved her talent in her each and every role. And now she is also working in her debut Hollywood movie.
In her three years of bollywood movies she has tripled her pay check from what she had charged for her first movie with the same director. In her upcoming movie Padmavati she is charging 12 crore, which has become a new stepping stone for the Bollywood actresses.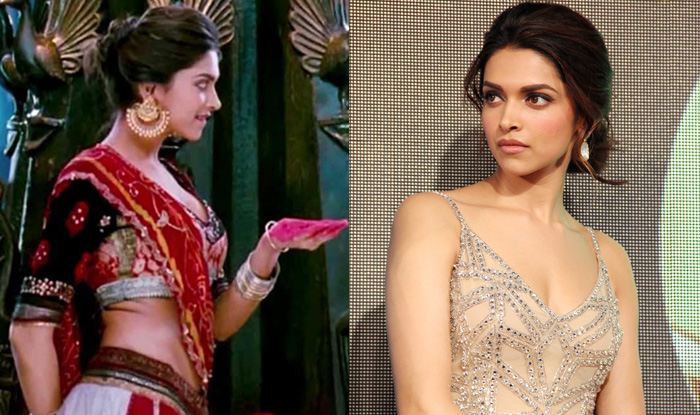 She has now become one of the highest paid actresses in the industry.
In this male dominated industry there were many arguments why women should be equally paid for their work. Deepika surpassed all the arguments and did it finally.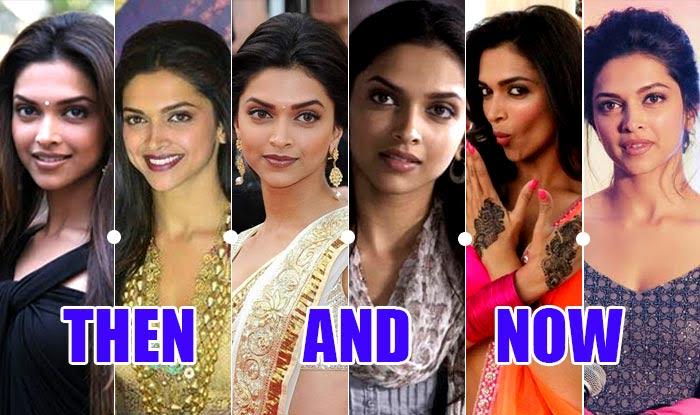 In one of the interviews of kalki cochlin, she said that in this industry you can get more than a man only if you are priyanka Chopra.
Well she is right, right now amongst all priyanka is on the top list not only in the home country but also in america as she is the top TV star there.
Juhi Chawla also said somewhere that pay disparity were in her time too. But she didn't mind it as she accepted the fact that men ll be paid more than women.
Kangana claimed that she has been paid highest which was 11 crore amount. However it was never checked or verified.  Deepika charged 1crore for Ramleela, got 7 crore for Bajirao mastani and now she will receive 12 crore for padmavati.
She has become the fist one to  break the barrier of 10 crore.
Sanjay leela bansali is coming again with the historical movie after the huge success of bajirao mastani.  Padmavati will be based on the life of queen of chittod. This lead role is for Deepika padukone, and for this role she will get the hiked pay. Ranveer singh is playing the role of allauddin khilji in this movie.
Bansali gave the role of deepika's husband to shahid kapoor. Shahid have for vishal bharadwaj's Rangoon, after which he will do padmavati. Bansali was trying to contact Shahid from long. First, shahid was not ready for the role. But when he is informed that his role is a significant role in the movie and offered hiked fees, he accepted it
Deepika demanded a big star for this role hence Shahid was come considered. Before Shahid Kapoor, Fawad Khan's name was also considered. But dates were not available. Shahid will give 200 days for shooting of padmavati.
Comments
comments