It is usually said that money is not everything but the only thing. Indeed, it is money what runs the world. The world goes round in money. When talking about the glamorous world of Bollywood, you would notice that there are numerous rich and high profile celebrities. Many Bollywood actresses, especially the most beautiful ones, who could not earn a good amount of money in the industry went ahead to marry rich men and are now living ideal lives.
Top 10 Bollywood Actresses who Married for Money
It is an undeniable fact that money can change anything and everything in the world. Some actresses even went to an extent of leaving their career to pursue their marriage. It is a tested fact, in today's world that money can correct, even the difficult-to-correct situations. It is only through the availability and flow of money that an old man would appear young in the sight of a lady.
Here is a list of top 10 Bollywood actresses who married for money. Surprisingly, some of these even ditched acting to get married to these rich guys. Well, one trait that makes them capable of attracting these men is their beauty.
Shilpa Shetty to Raj Kundra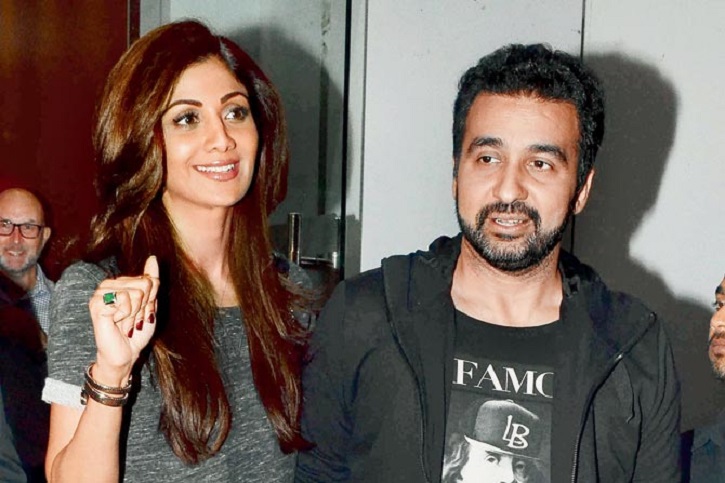 Shilpa Shetty, an incredibly hot Bollywood actress, decided to take a leisurely walk enroute Dubai. She married Raj Kundra, a well renowned Dubai-based rich businessman. In spite of all the rumors and allegations, the couple is leading a happy married life quite peacefully and are parents already.
Juhi Chawla to Jay Mehta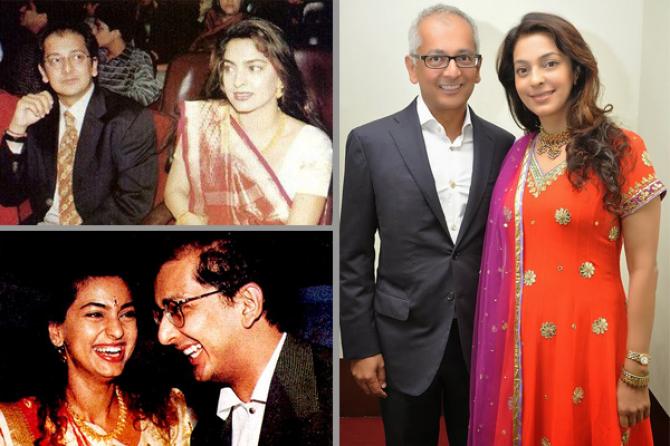 Looking at the age difference, money based marriage allegations took a hype on Juhi Chawla. The ever smiling and most impressive actress Juhi Chawla made a decision that was considered as insane by most of the people. She even decided to ditch her career and opted to become a housewife after tying the knot with the rich Jay Mehta.
Sridevi to Boney Kapoor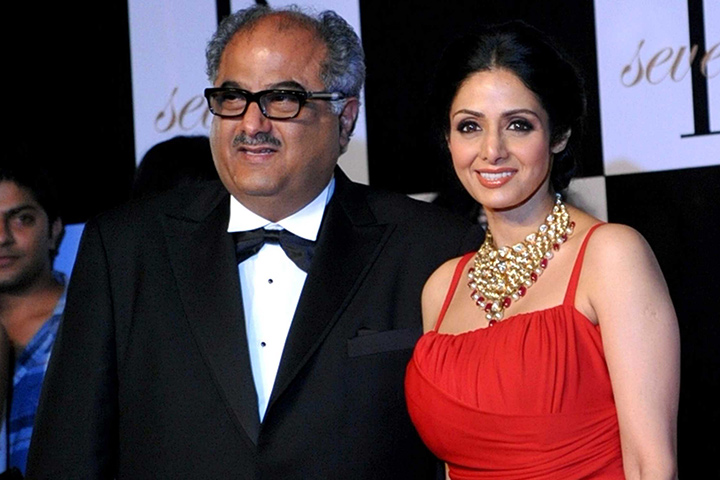 Another age issue has led to the money-based marriage. Boney Kapoor is too old for Sridevi as a couple. For this reason, most viewers reached the conclusion that what would make one go for her dad's age group as a husband other than the money. Well, this fact cannot be disputed that the man is actually filthy rich and the age variation is really wide. To go by the facts stated above, it is concluded that she married Boney Kapoor only for money. However, the couple is living together happily and running their Mr. India project successfully.
Amrita Arora to Shakeel Ladakh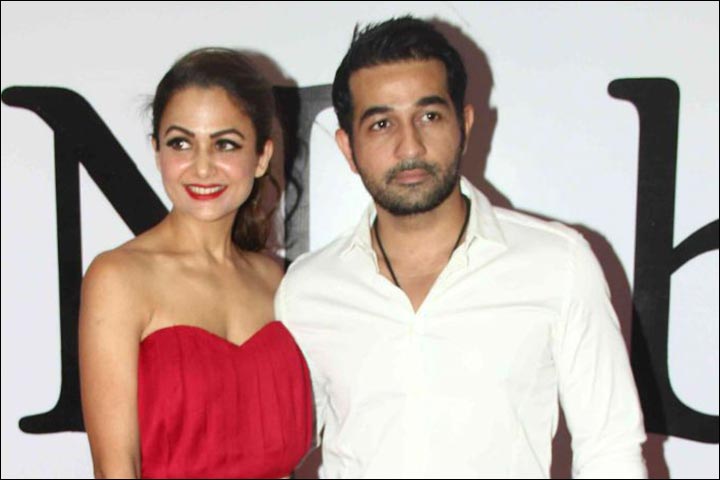 After a successful separation, the filthy rich businessman, Shakeel Ladakh, found another love bird. This time, it was the cute and hot Amrita Arora. Although Amrita faced huge criticism for getting pregnant before marriage, time proved to come up as the best fortune teller. Amrita officially got married to Shakeel Ladakh and is blessed with two sons. Therefore, in spite of the rumors that she married a divorced man for money, the marriage is stable with no reported marriage issues.
Vidya Balan to Siddharth Roy Kapoor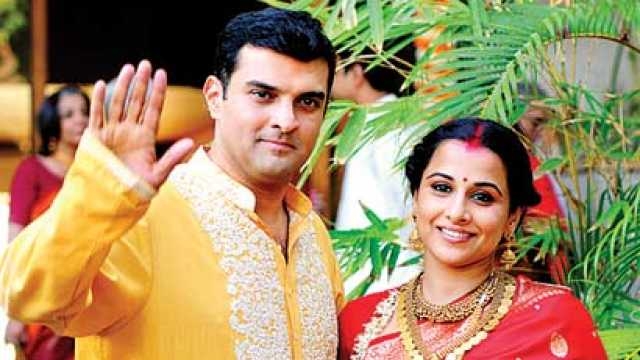 They are known as the same field couple. While Vidya Balan is a Bollywood actress, Siddharth is a well established and successful producer in Bollywood. As per reports, two of them worked together and something special, an uncontrollable attraction, built up between them. As usual, rumors came up regarding the decision of the cutie to go for the wealth of the producer. Whether the news were true or just false allegations, is left to be decided by time.
Ayesha Takia to Farhan Azmi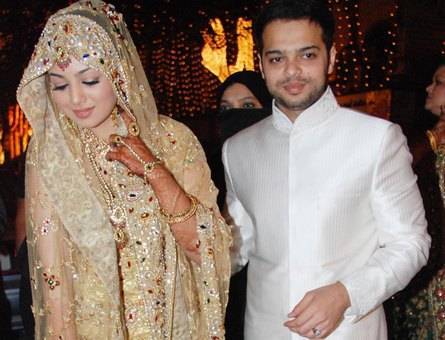 Ayesha Takia is not only a hot actress, but also a beautiful model envied by every woman. In addition, she is also a renowned TV presenter with a renowned TV station. Of all the men suspected to have the desire to have Ayesha, the least expected one, Farhan Azmi, took the chance. The rich guy married the hottie Ayesha and rumors flew over the air about the possibility of money0driven affairs among the two. The grand wedding celebrations were sufficient to justify the rich status of the man and now the family. The couple is reported to be happily married.
Kim Sharma to Ali Punjani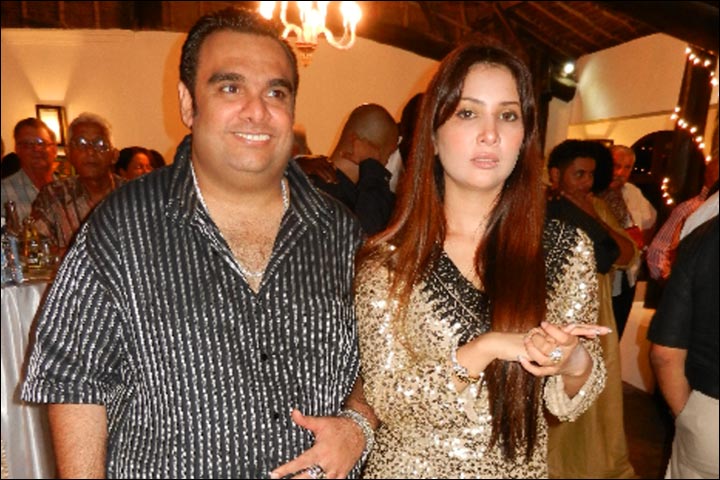 The handsome Carlos of Spain was the first man to have the cute Kim Sharma of Bollywood movie industry. As per information received from reliable sources, another rich man, actually richer than Carlos succeeded to impress Kim. Ali Punjani, a rich Indian businessman, based in Kenya became the final man for Kim. Given that no marital issues or problems were reported between Carlos and Kim, it is believed that the major reason in the shift of events for Kim Sharma was the variation of wealth.
Dimpy Ganguly to Rahul Mahajan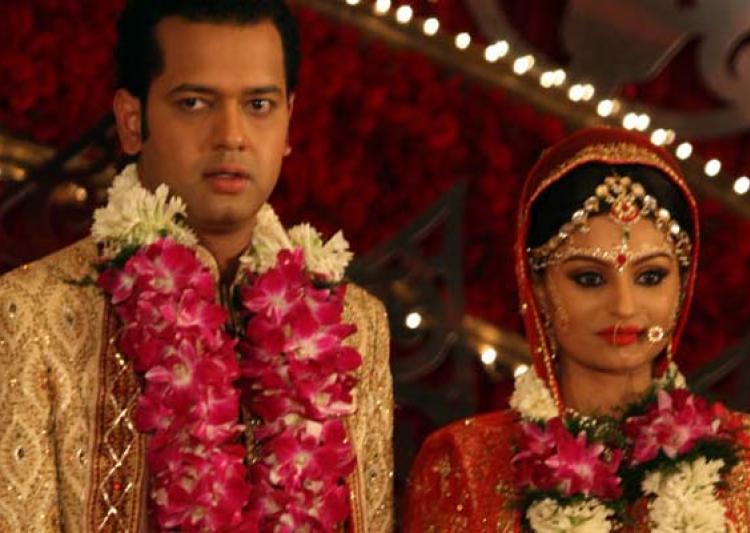 Dimpy Ganguly never featured much in the acting field. She married the rich guy Rahul Mahajan, and they became a couple. It is also believed that Dimpy kept looking for money ever since she entered the Bollywood industry. Confirming the fact, she didn't even think of pursuing her acting career after getting married to her rich husband. This is, therefore, a real confirmation that even her acting was not because of her passion but for monetary reasons.
Tina Munim to Anil Ambani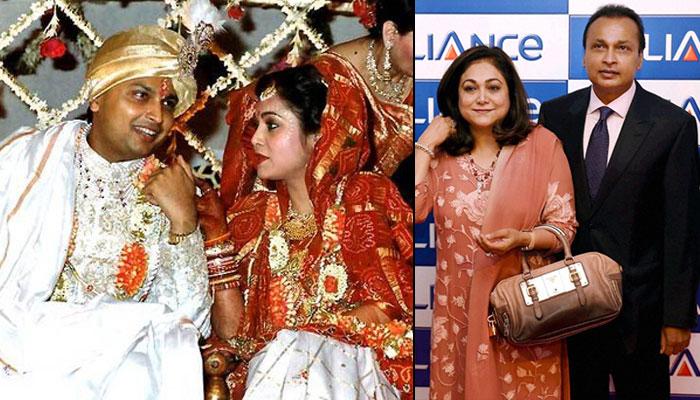 Tina Munim was a popular name heard in the 1980s in Bollywood. Although she had achieved fame as well as wealth in the industry, things began to go the wrong way gradually with passing phase. With the idea of restoring herself, she decided to opt for a rich guy, Anil Ambani. The two became a couple and began to live together.
Celina Jaitley to Peter Haag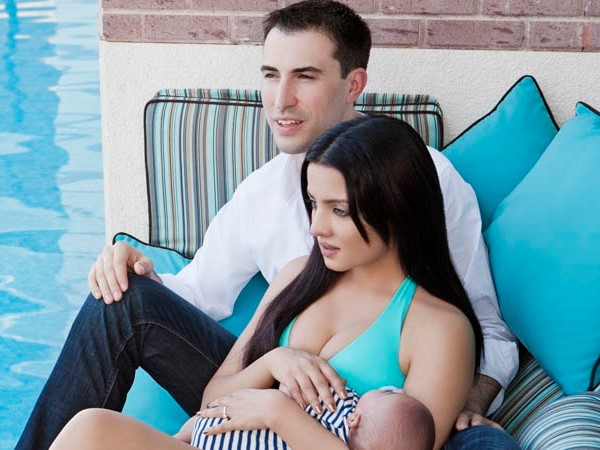 Celina Jaitley could not make it big in the Bollywood industry. However, contrasting the views of the general public, she was not earning a satisfactory income. Consequently, the renowned hot actress decided to go for the rich Austrian, Peter Haag. He is a financially well established man as a marketer and a businessman. The couple is reported to have a happy marriage.
Comments
comments