Cricket is always trying to celebrate the similarities and differences about people. It brings people together from different nations and unites them with the game.
This is the season for the super bowl of cricket – The Indian Premier League – and countries across the world are looking on in excitement.
The Indian Premier League is the biggest cricketing sensation of the season and cricketers from New Zealand, Australia, South Africa and Sri Lanka are representing teams in India. Don't you want to know the score and where you city's team stands in the IPL?
However, we are not here to discuss scores, but to talk about the 10 hottest IPL Hosts and anchors.
1. Shibani Dandekar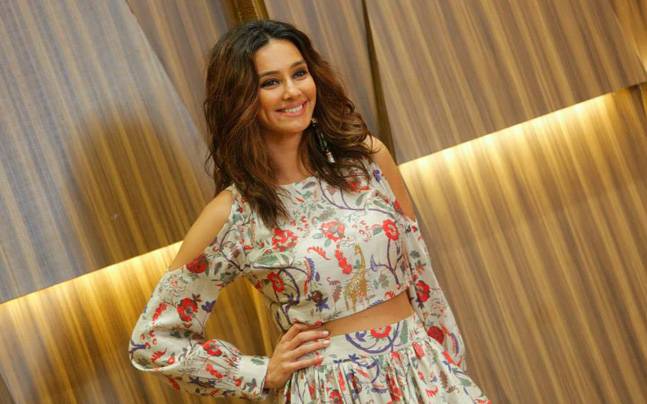 Shibani Dandekar is a cricket host that is drawing the attention of huge crowds in International cricket. The 35 year old actor, and model began her career as an American TV host.
She has done several roles in Hindi TV and cinema. During the IPL she reviews matches with Navjot Sidhu and Shoaib Akhtar.
2. Archana Vijaya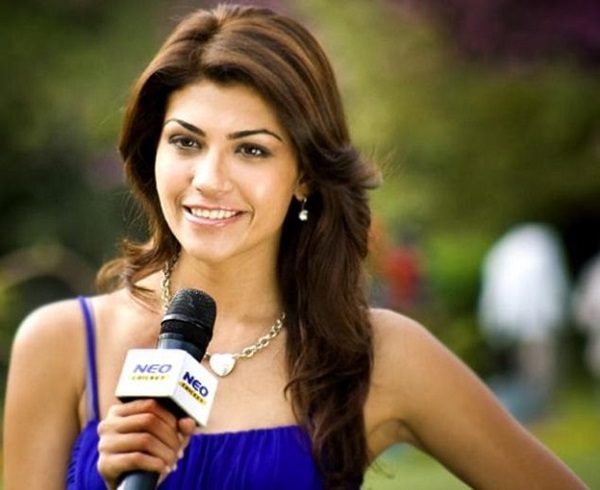 Archana Vijaya is a very attractive and fit TV television presenter who is a host of the Indian Premier League. Arhchana can be seen on numerous channels offering commentary and review of cricket matches during the IPL.
Archana Vijaya can be seen on the TV channel NEO Sport during the IPL and hosts popular cricket shows on the channel like Tour Diary and Masala Mar Ke.
3. Mayanti Langer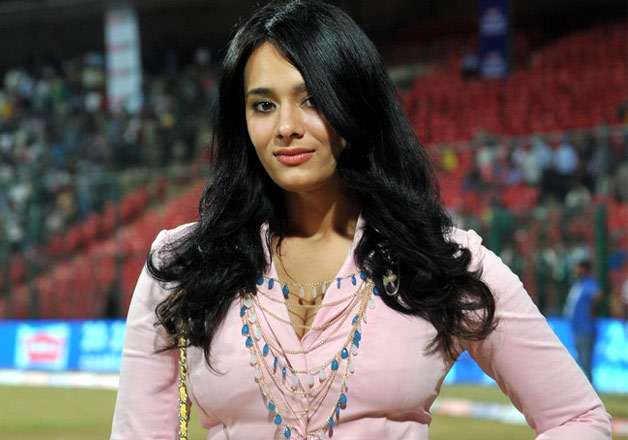 Mayanti Langer is a cricket personality and stunning beauty who is closely associated to the IPL. She is the wife of Cricketer, Staurt Binny.
Mayanti Langer is no stranger to the sports screen and she has been the host to numerous sport related event broadcasts in the past like, Fifa Beach football, Commonwealth Games, 2011 Cricket World Cup and more.
Mayanti Langer is a ravishing beauty who is also a respected celebrity cricket anchor.
Karishma Kotak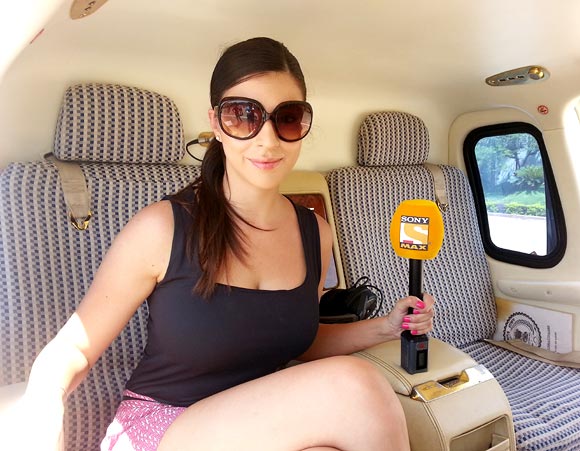 Karishma Kotak is a inquisitive IPL anchor that has caught the attention of IPL fans on and off the pitch. She was the host of the show Extra Innings which was aired during the Indian Premier League 2013. Karishma has a dazzling and bubbly look that is making IPL fans cheer even louder.
Karishma is a British Indian and she was born in London, United Kingdom in 1982. The cricket host is also a model, actress and successful TV presenter.
5. Shonali Nagrani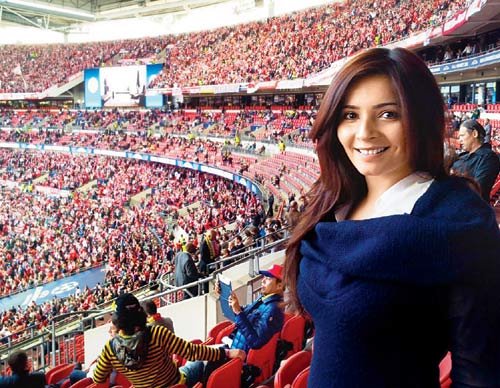 Easily one of the most recognizable faces in IPL Television, Sonali Nagrani is a television presenter and actress with a charming face and personality.
The TV presenter has hosted such super hit IPL shows like Extraa Innings. She is also a contestant on Big Boss Season 5 and is a well known model, ranking in the final 6 of the Miss World Pageant.

6. Roshni Chopra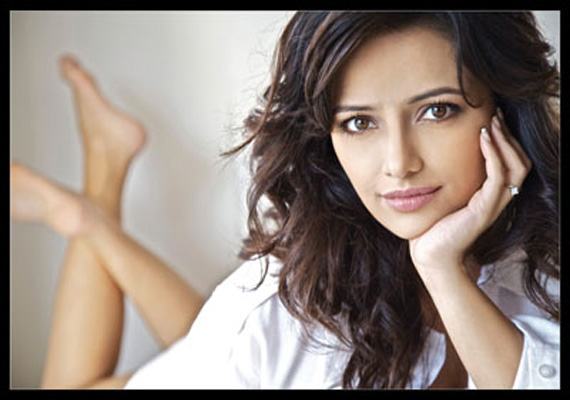 Roshni is a sporty and energetic TV presenter who is showing her charm and quick thinking while hosting IPL shows.
Roshni Chopra was born in 1980 and is also a TV host on NDTV, and has made appearances in multiple soaps on channels like Zee Tv.
Roshni is the host of the most watched cricket show Fourth Empire in Doordarshan. She is also a host on the wildly successful talent show called Indian Got Talent.
7. Mandira Bedi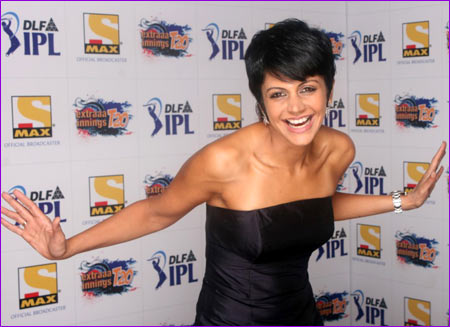 Mandira Bedi is one of India's most recognized tv anchors and cricket reviewers. She was born in 1972 and her expert commentary and reviews are a direct result of years of following the sport and interacting with cricket stars.
Mandira Bedi not just a gorgeous reporter but is also a fashion designer and actress. Her look is original and elegant always, short hair and charming saree.
8. Lekha Washington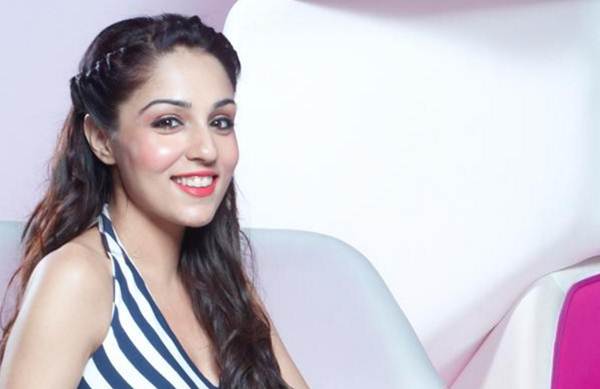 Lekha Washington is an international sporting television celebrity who is here to specially offer her reviews and commentary during the IPL.
Prior to becoming a sporting anchor, Lekha has had an illustrious career in Tamil and Kannada Cinema. Her bubbly and energetic look is what sets her apart from other presenters. She is also known to display an infectious sense of humour and is very talkative.
9. Rochelle Maria Rao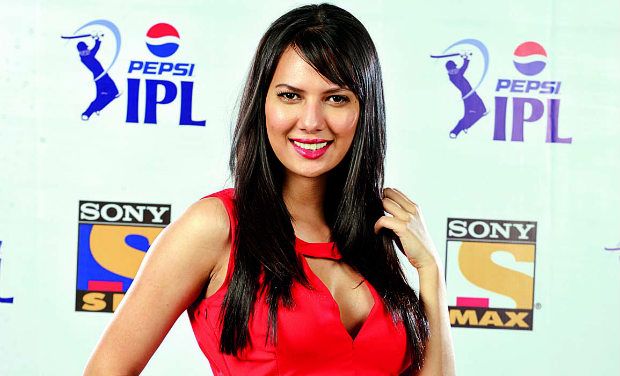 Rochelle Maria Rao is an Indian Model and anchor who is the title holder of the Femina Miss India International 2012. She is known as a delicate beauty with silky hair and an immaculate posture.
Rochelle Maria Rao was a contestant on Big Boss 9 and she gained a lot of new fans during her time on the show.
Rochelle was born in the city of Chennai in 1988 and has a degree in Electronic Media. Apart from Big Boss she has appeared on many other shows like Season 5 of Fear Factor and Jhalak Dikhhla Ja. Bonus: She has also featured on the Febuary 2014 page of Kingfisher calendar.
10. Pallavi Sharda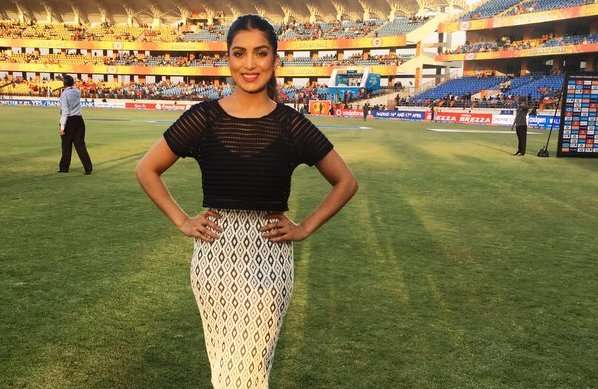 Pallavi Sharda is an australian born – Indian actress and TV anchor. She is a sports anchor for ESPN and is one of the hottest new faces in the IPL.
Pallavi Sharda is always ready to give an in depth look into what went on in the game. During her interviews with cricket coaches and team members she asks questions and follows through with complete patience when listening to the answer.
Pallavi Sharda is also a well known and fast rising Hindi film star. So far she has acted in films like Dus Tola, Love Breakup Zindagi and My name is Khan.
This was our roundup of the top 10 hottest IPL TV Anchors of 2017. If you have read and enjoyed this article then there is only one thing left to do. Click on the like page, or hit share to show your friends on facebook that you are a die hard Indian Premier League fan.
Comments
comments