The concept of including item girls in Bollywood movies has been in vogue since the last few decades. Filmmakers are bent on including the sizzling ladies in the films, as they bump up the viewership of millions. On the other hand, the stars in today's Bollywood platform got the right exposure as item girls in different films over the last ten years. Well, you must have realised that the songs have no importance unless the videos are stunning and grab the interest and attention of the public. Here are the top ten hottest item girls of Bollywood who have been ruling the contemporary industry.
Malaika Arora Khan – Known for looks and style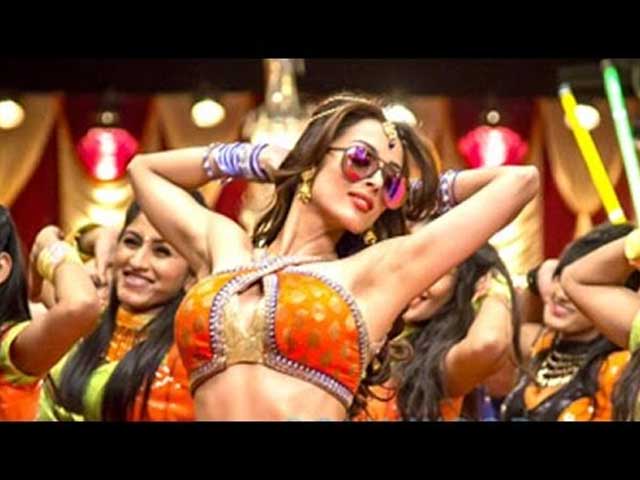 The Bollywood actress, model and dancer has one of the skinniest body in the industry, besides having a stunning sex appeal. She came into the limelight with the famous song, Chaiyya Chaiyya alongside Shah Rukh Khan from Dil Se. Some of the most remarkable numbers include, 'Kaal Dhamaal', 'Mahi Ve' 'Heyy Babyy', "Hoth Rasiley", 'Rathraina', "Munni Badnaam Hui", Fashion Mujh Par Khatam and "Anarkali Disco Chali". The moves and styles of the item girl are the key factors that compliment her looks.
Helen – Cabaret Queen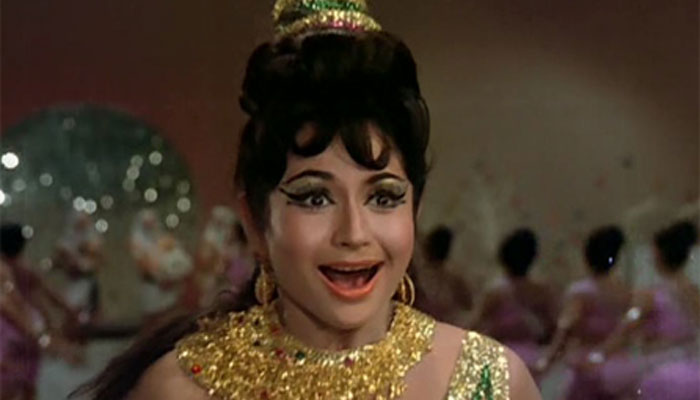 Remember the track "Mera Naam Chin Chin Chu"? Although it was quite a long way back, the reputation never fades away. An esteemed name in the industry, you can regard Helen as the dancing queen of the Indian film industry. Her foreign looks and adroit dancing skills have made her one of the pioneers in the industry. As a cabaret dancer, she has performed in a number of movies, thereby earning the name 'Cabaret Queen'. Her chromatic style of dancing has earned her quick fame, and she has made her impression felt especially among the teens.
Kareena Kapoor Khan – The Fevicol girl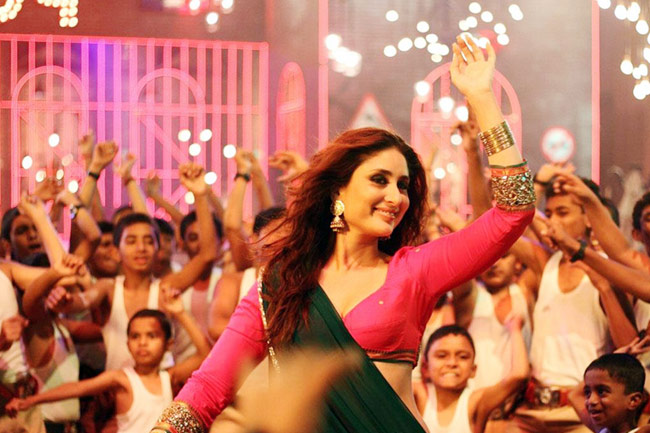 Karena Kapoor is known for her twinkling smile and dazzling look. Undoubtedly one of the hottest item girls in Bollywood, she appeared in a number of songs like Yeh Mera Dil, Dil Mera Muft Ka, Halkat Jawani, and Chammak Challo. Actually, she stepped into the shoes of Helen and wooed the fans with the sexy moves and dance steps. She got married to Saif Ali Khan in 2012. 'Fevicol Se' is one of her most popular numbers.
Mallika Sherawat – Laila, Razia or Jalebi Bai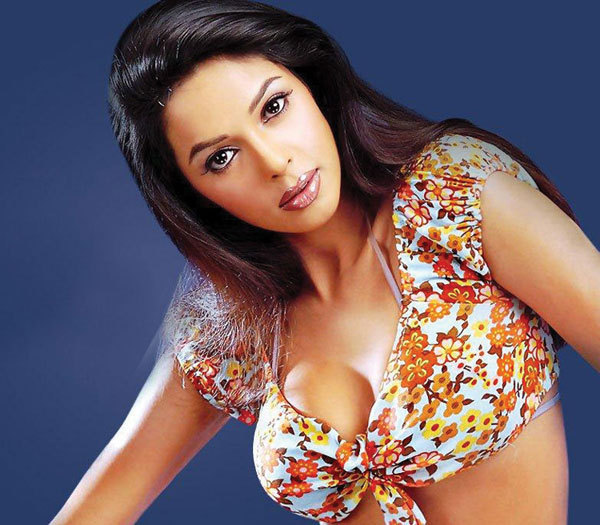 She is undoubtedly known for her bold scenes on the screen. The first remarkable performance being 'Murder', she continues to be among the top ten item girls of Bollywood. Time and again, she has entertained her many fans and movie buffs with different dances under different names like 'Laila', 'Razia', Jalebi Bai' and 'Shalu'. Her provocative dressing style and on-stage attitude added to the looks. Her body language is the secret behind her craze in the industry. Known for her performances in erotic thrillers, Mallika Sherawat started her career with 'Khwahish' in 2004 and has come down a long way, cementing her position in the hearts of her many loyal fans.
Katrina Kaif – The Barbie Doll of Bollywood
Katrina Kaif is a British-Indian model, reputed for her stunning dance moves and body language. She came into the limelight with her performance in 'Sheila Ki Jawani' from 'Tees Maar Khan'. She started performing with Salman Khan with 'Maine Pyar Kyun Kiya'. This was the turning point in her carrier and later followed up the reputation with other dance performances in 'Chikni Chameli', Race Sason Ki', 'Bang Bang' and 'Kamli'. She also performed alongside Hrithik Roshan in many of the super hit films. Her reputation fetched her the name 'Barbie Doll' in the Indian entertainment industry.
Gauhar Khan – The beauty of Bollywood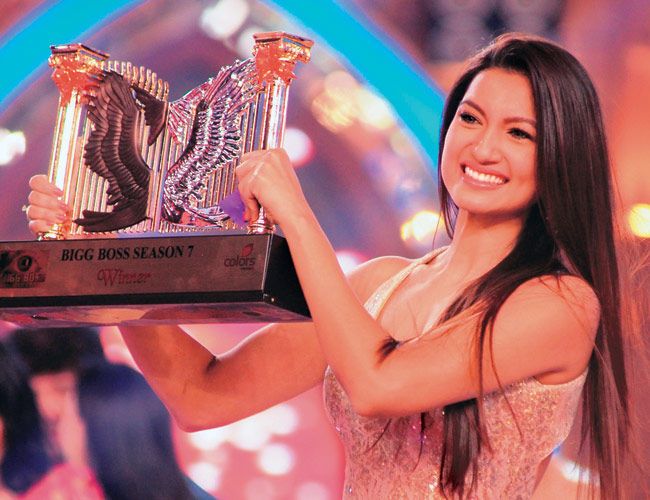 Gauhar Khan has been in the industry for quite some time. As an actress, VJ and model, she has made her way into the top ten item girls of Bollywood. Starting her career with "Nasha Nasha" from 'Aan-men at work', she continued with her good work over the years with 'Parda Parda' from the movie 'Once Upon a Time in Mumbai'. The remixed version of this song became tremendously popular and further leveraged her reputation in the industry. Her physical beauty was evident in the song "chokra jawan" from the movie 'ishaqzaade'. In the same movie, she performed in 'jhallah wallah', to add to her demand.
Deepika Padukone – Hot and attractive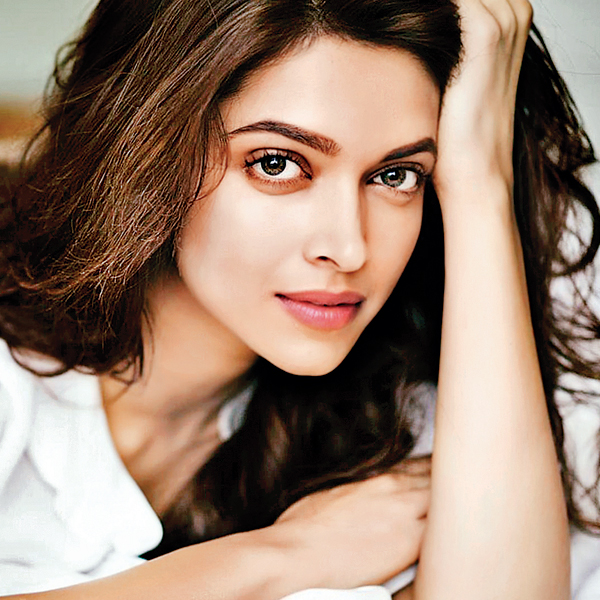 Deepika Padukone has been in the Bollywood industry over a decade. In 2011, the movie 'Dum Maro Dum' saw her perform in the best of colours. The attractive body, stepping and acting capabilities have landed her in fame. She has been performing as an item girl with good rates over the years. She has been getting huge offers for item songs and has a deep-rooted place in the hearts of her fans. And now with 'XXX' she has ventured into Hollywood.
Chitrangada Singh – The talent from Jodhpur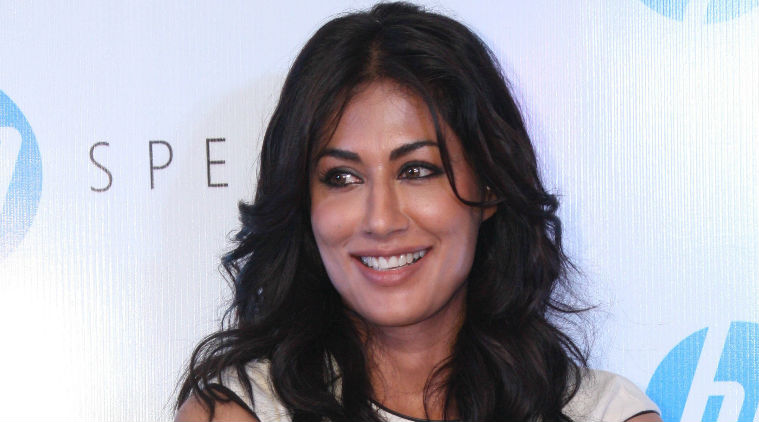 She is another well-known item girl in the Indian film industry. Known for her performances in Kafirana from Joker and Aao Raja from 'Gabbar is Back', and both these films featured Akshay Kumar. Apart from these, she performed as a supporting role in a number of films like Hazaaron Khwaishein Aisi, Desi Boyz, I, Me Aur Main and Yeh Saali Zindagi Inkaar. She hails from Jodhpur and has appeared in a lot of commercial advertisements as well.
Yana Gupta – Looks rules the industry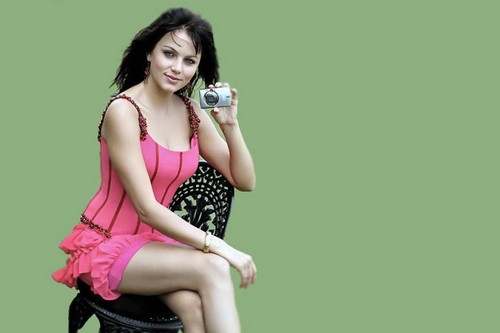 Yana Gupta is a well-known Czech model and has performed in a number of Bollywood numbers. She zoomed into the limelight with the performance, "Babuji Zara Dheere Chalo". She is known for her beautiful looks, which has a perfect mix of sexy and sweet traits. Apart from this, she was a brand model for a number of reputed brands like Lakme, Limca, Nivea, and MTV. Some of her most stunning performances are "Laila Laila Laila" and "Oh! What a Babe".
Mumaith Khan – The dazzling beauty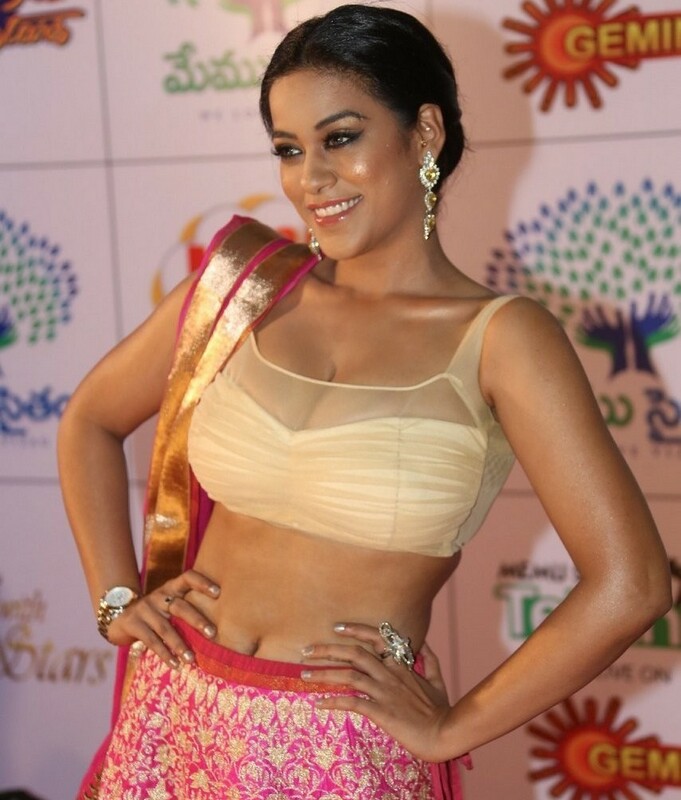 She is a dazzling beauty of Bollywood. Mumaith Khan flew into fame with her performance in 'Seekh Le Aankhon Mein, in film Munna Bhai M.B.B.S. Apart from Bollywood, she has been in other Indian film industries, including Tollywood and Kollywood. The performance in 'Big Brother', in 2007, where she appeared in a cameo, brought her immense career opportunities.
These item girls rule the hearts of several thousand fans across the country. Their songs are peppy, their moves are tappy and they entertain every movie and music buff!
Comments
comments