The moment we talk about lawyers, a grim looking serious face comes to our mind. Surrounded by lots of law books, papers and files, lawyers are often extremely busy. Moreover, we hardly associate lawyers to having a hot physique and a well sculpted body. Usually proficiency of lawyers is ascertained by their success rate. Lawyers with high success rate are high in demands; while ones with low success rates do not get many cases to handle. Legal careers of all lawyers are not the same.
Mentioned below are 10 hottest male lawyers in the world. All the mentioned lawyers are not equally successful in their professional fields, but the only thing that they have in common is that they are extremely good looking with well sculpted hot physique.
Charlie Herschel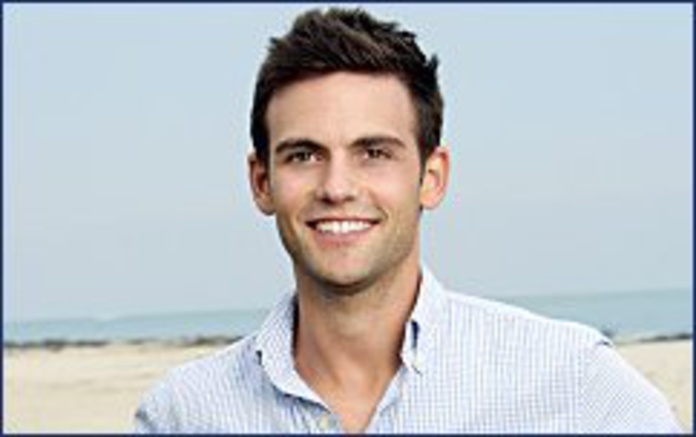 Charlie Herschel was seen in Survivor Gabon and his bromance with Dr Marcus Lehman was quite a topic discussed on the show and in real life. The gig remained quite popular till quite some time. Presently, the handsome lawyer is married to Kent Gould, who is an architect by profession. As per information from the NY Times, it has been established that Charlie works as a legal manager at American Express in their Manhattan office. Charlie got his law degree from the famous Fordham University. It is from the same university that he graduated and lauded.
Matt Quinian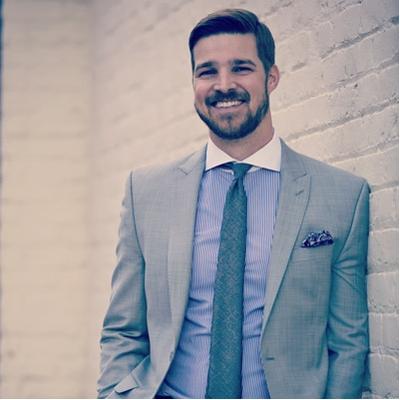 One is surely going to be mesmerized by the awesome good looks of Matt Quinian, who participated in Survivor One World. Matt completed his graduation and law study from the University Of San Francisco School Of Law. Therefore, it is evident that his law schooling is from the best place possible in the US. Currently, this hot lawyer practices law as a personal injury lawyer in San Francisco. He is successful in his profession and has also been able to establish his own boutique personal injury law firm. The law firm is known by the name 'The Law Offices of Matthew J. Quinian'. It is located in the San Francisco Bay Area.
Andrew Savage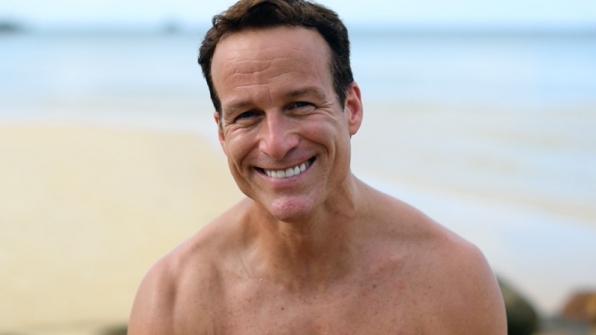 By taking a look at this person, you can never guess that he can be a lawyer. He is superbly handsome with a sizzling hot body. He participated in the Survivor Pearl series. This extremely handsome lawyer earned his Juris Doctorate in Law from the University of Cincinnati. There is an interesting fact about Andrew Savage that he was a lead lawyer for The Jerry Springer Show in Chicago. Though there is no updated news about the attorney, but it is being speculated that he must be practicing law somewhere in Chicago. He was doing the same before he participated in the Survivor series.
[ Read: Top 10 Most Hottest Female Lawyers In The World ]
Jaison Robinson
An extremely handsome hunk, Jaison Robinson participated in Survivor Samoa series. The lawyer has well built muscles with a well toned and sculpted body. When the lawyer competed in the show, he was still a student at the University of Chicago Law School. After the show, the attorney completed his law degree. He became a bonafide member of Survivor hot lawyers' panel. He is currently practicing law in California successfully.
David Murphy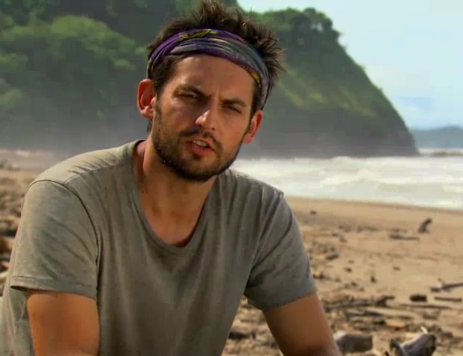 David Murphy has an awesomely attractive appearance, which is sure to draw attention of any person. Females are surely going to be smitten by this handsome lawyer. David was a participant in the Survivor Redemption Islands series. He is a criminal defense lawyer by profession. He took his JD at the Seton Hall University School of Law. In the year 2010, he established and founded his own law firm and named it the Law Offices of David M. Murphy. Currently he works at the law firm as an active criminal defense attorney.
Brad Culpepper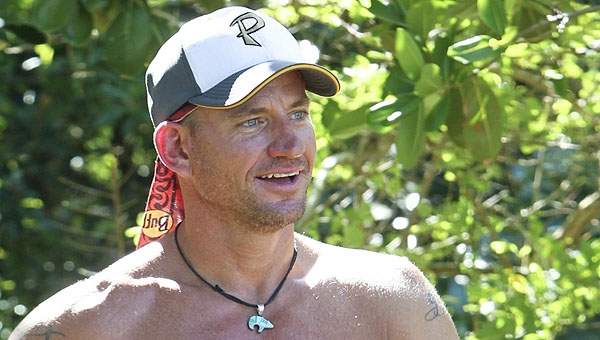 Did you ever think that a football pro could turn into a successful lawyer? Well, if you didn't, take a look at Brad Culpepper. With an amazing body, this lawyer participated in Survivor Blood vs. Water series. Seeing him shirtless can make any woman swoon. Brad completed his law degree from the University of Florida College of Law in Gainesville. He also has a personal injury law firm located in Tampa, Florida, namely Culpepper Kurland.
Dan Kay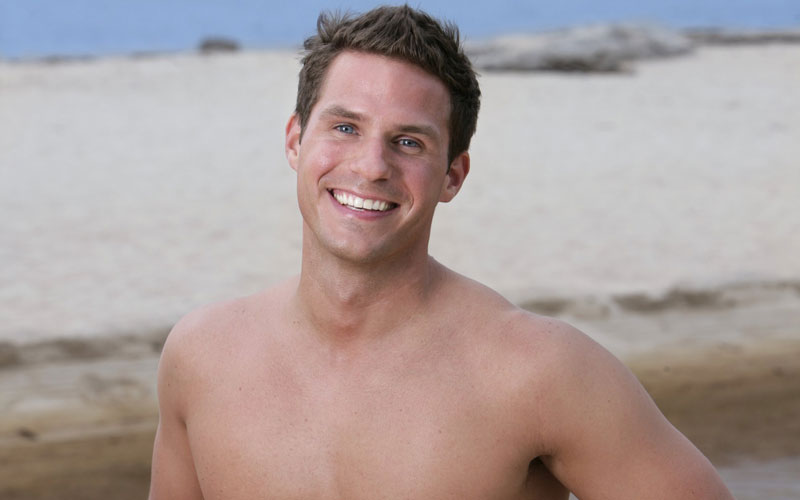 Dan Kay participated in Survivor Gabon and is among the hottest male lawyers in the world. Women would definitely like to have such an attorney-boyfriend, who has a lucrative career and is overtly handsome at the same time. Dan graduated from the Syracuse University College of Law. This handsome lawyer is not very active on social media and hence there is not much information available on him. There is no news as to what he is doing currently or where he is practicing law.
Yul Kwon
Yul Kwon might not have the muscular body like other lawyers mentioned in this list, but his body is well toned with no extra flab on it. Kwon participated in Survivor Cook Islands. In fact, he was among the most favorite castaways from the Survivor series ever. And this was because he was extremely strategic in his approach. It is for us to see if he was the first lawyer to win Survivor. After the Survivor series, Yul Kwon started working as a special correspondent for the CNN series, namely Uncovering America. He was also seen to host the PBS Show, America Revealed. This prospective lawyer completed his JD at Yale Law School.
Bobby Mason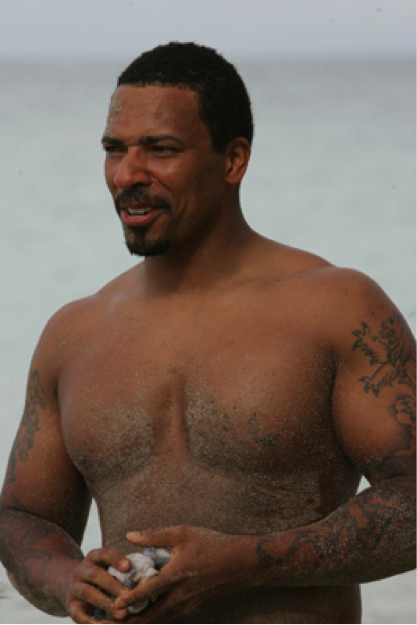 With tattoos all over his body, Bobby Mason has an envious figure and structure. Men would love to have such a body and women would love to have a boyfriend with such an amazing physique. Bobby participated in Survivor Panama. He completed his law degree at Stanford Law School. He is associated with some prominent law associations as a member, including Black Sports Agents Association, American And California Bar Associations, National Association of Record Industry Professionals, Black Entertainment and Sports Lawyers Association, Los Angeles Music Network etc.
Alex Angarita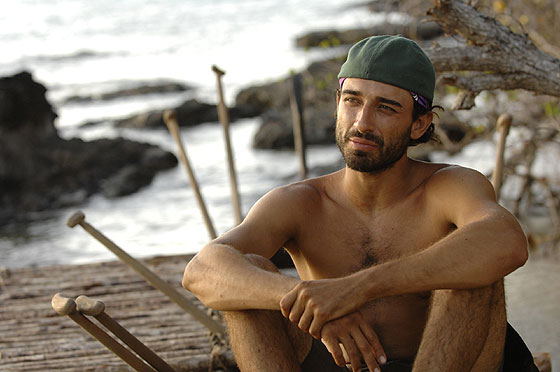 It is not important that anyone who is a law school pass-out should practice law and be a professional attorney. If you are looking for such a person, there is no better example of the same than Alex Angarita. Alex participated in Survivor Fiji. He also graduated from Harvard Law School, one of the best law schools in the world. Currently he is an actor and has already acted in 5 movies. He is the founder of Top3Academy. The main aim of the academy is to bridge the gap between professional success and academics.
Comments
comments