Riches are craved by all, but most of the people fight till the fag end of their lives to be as rich as they had wished. Well, you might find it quite interesting to know the names of kids who are already rich. While some are born rich, others won the wealth due to their innovative minds and path breaking ideas. You might think that they are pampered and spoilt children, however, wealth is wealth at the end the end of the day. Not all of them have been pampered with comfort, though. Read on to get acquainted with the names of top ten richest kids in the world.
1. Prince George Alexander Louis – The 1-Billion-dollar kid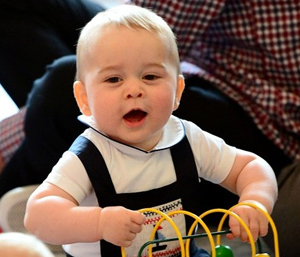 This kid became a billionaire before he turned two. Being the son of Prince William and Kate Middleton, he is the third to the UK throne in terms of lineage. He comes from a royal family that accounts for his wealth. Apart from the existing assets, he is supposed to get an additional money of $400 million per year from various assets and lead a luxurious life. His father tackled the vast wealth wisely and capitalize on it. It remains to be seen what his son does with the assets.
2. Knox and Vivienne Jolie Pitt – The 67.5 Million dollar kids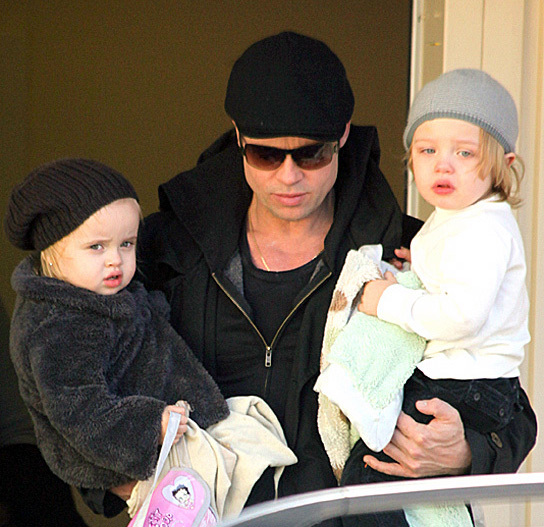 The twin kids were born to Angelina Jolie and Brad Pitt. As the couple gave birth to their first children, they will enjoy a vast section of their assets. They have adopted a lot of other kids over the years, but the twin children will inherit a large fraction of their money. As their parents are a part of the Hollywood industry, money comes free-flowing to them. The People Magazine, besides other publications, bought photos of the twins when they were born. This added to the already overflowing wealth.
3. Dannielynn Hope Marshall Birkhead – The 59 Million dollar kid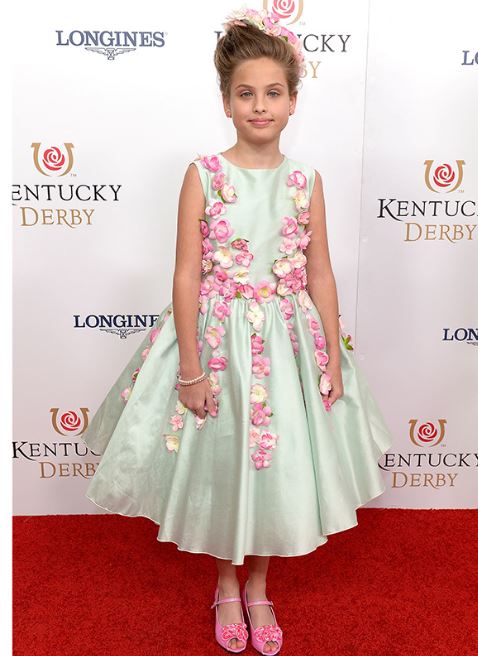 This kid is the daughter of Anna Nicole Smith. When she died, the kid inherited around ten million dollars as a part of her property. Apart from this, she also received $49 million as the result of a lawsuit that her mother won after her death. Thus, he became a moneyed kid with around $59 million in the accounts. Anna was married to J. Howard Marshall, an oil industry billionaire and received a part of his wealth through lawsuits after his death.
4. Nick D'aloisio – The 30 Million dollar kid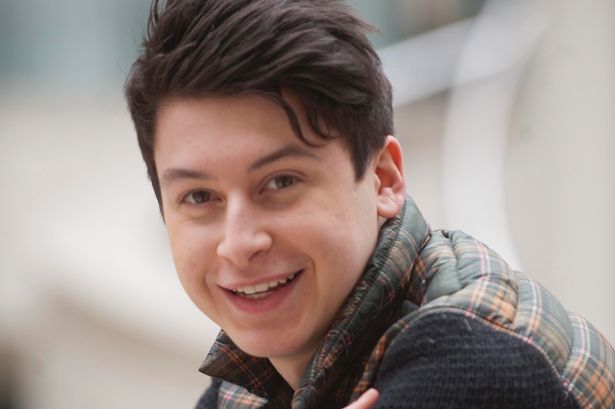 Nick D'aloisio stands apart from the list as he is a self-made millionaire. The credit goes entirely to him as he had his own ideas behind his success. Back in 2012, he created an app that changed his fortune. It summarizes news articles and creates shorter passages. This app has been named Summly and readers have been greatly benefitted from it. No doubt, he became a millionaire primarily due to his brain work.
5. Valentina Paloma Pinault – The 12-Million-dollar kid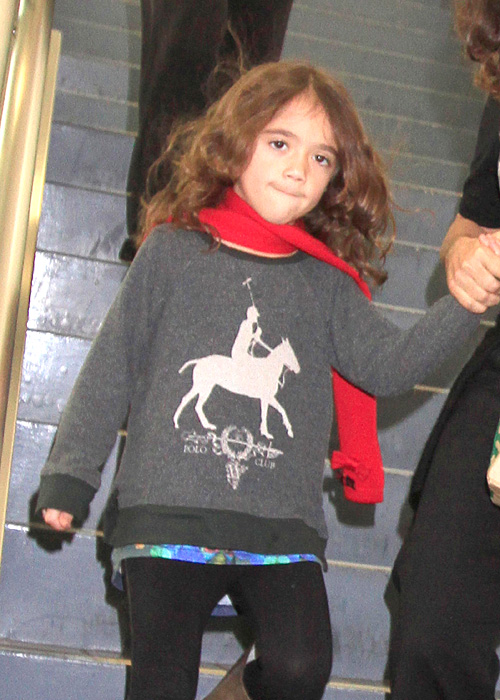 She is the daughter of Salma Hayek, the famous actress and Francois Henri Pinaul, an executive in a corporate firm. Well, presently she owns just around 12 million dollars, but the coming years are likely to bring her more wealth. While Salma has around $85 million in her accounts, her billionaire husband has over fifteen billion dollars. Presently she is 7 years old and it is expected that inherited property will add to her wealth.
6. Abigail Breslin – The other 12-Million-dollar kid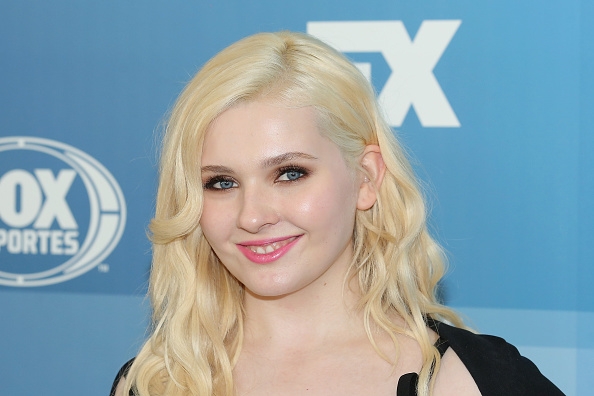 This young actress finds her name in her list, thanks to her prosperous career right from the outset. She has appeared in a number of films and made substantial amounts of money. Apart from being a part of several commercials, she was a part of the film, 'Signs', where Mel Gibson played another important role. Other films that were success stories due to her performance include 'Little Miss Sunshine' and 'Zombieland'. She received an Academy Award nomination due to her performance in 'Little Miss Sunshine'.
7. Jaden Smith – The 8 Million dollar kid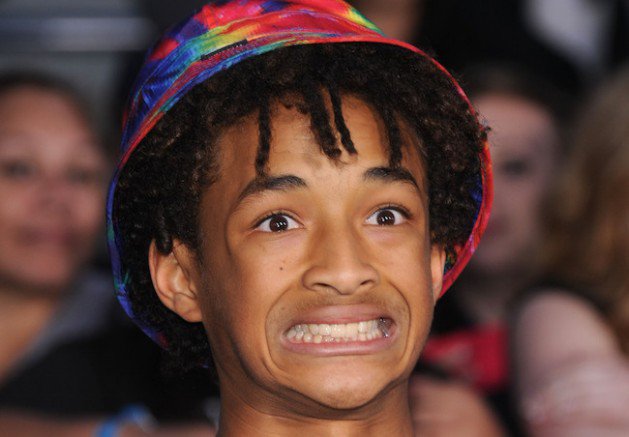 Apart from being a fortunate child of millionaires, he is a successful child actor. These two factors played the perfect role behind his financial success. Being the son of Jada Pinkett Smith and Will Smith, he received the motivation right from his early days. His first appearance in films occurred with the performance in 'The Pursuit of Happyness', where his father also played a role. Besides acting, Jaden is known for his talents in music. He has earned a good reputation as a rapper by the age of 16.
8. Elle Fanning – The 5 Million dollar kid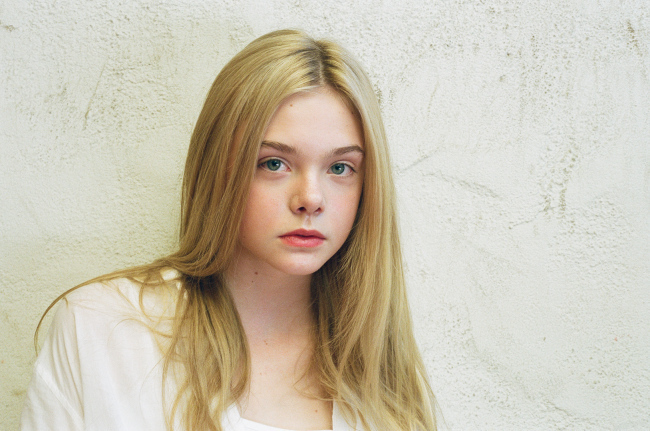 She occupies the eighth spot in the list and happens to be the sister of Dakota Fanning, the eminent actress. Presently she is nineteen years old, but had made a considerable amount of money a long time back. By the age of 17, she had appeared in a number of films. She was a toddler when she started her career. The first film was 'I Am Sam' and she was also a part of other films like 'Babel' and 'Maleficent'.
9. Rico Rodriguez – The 4 Million dollar kid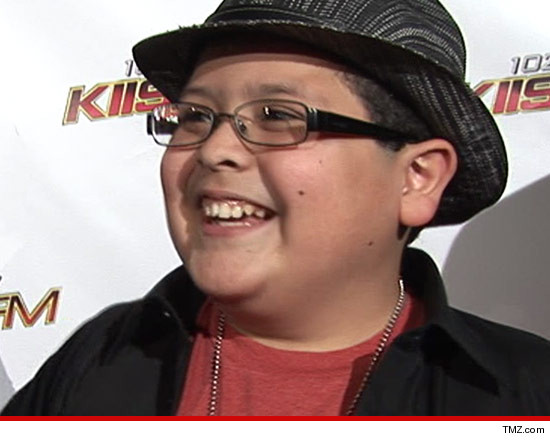 He is also a self-made millionaire and started his career in acting at a very young age. Although he played a number of minor roles in various commercials, his repute came from the popular gig on television, 'Modern Family'. His fame spread instantly and he started receiving offers from other recognized platforms. He has a good reputation as an actor and immense opportunities lie before him in the film industry.
10.  Jaylen Bledsoe – The 3.5 Million dollar kid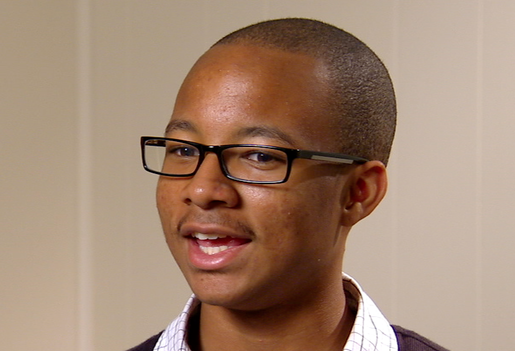 Bledsoe is a self-made millionaire. In fact, he is an entrepreneur and quite matured, as compared to his age. When he was 13 years old, he launched a company known as 'Bledsoe Technologies'. It deals with IT and graphic designing. The company expanded rapidly and he became successful in just 2 years. He hired around a hundred employees and invested in other business ventures. His financial potentiality continues to grow over the years.
While most of the kids inherit properties, the real credit lies in creating wealth using innovation and skills. While the world strives to get richer and lead a comfortable life, these kids are already established individuals.
Comments
comments