Bikes have always been the symbol of style and speed. Adding to these two elements, comfort and technology have made biking in India an experience to enjoy. Brands have come up with stylish models with the best blend of looks, ease for driving and not to forget, amazing speed. The craze for freedom on the wheels has driven the riders crazy, and if you are passionate about biking, you would definitely want to know about the brands that are most popular in India. Here is a list of six best-selling bikes in India, along with their features.
Bajaj Pulsar – Simply the Best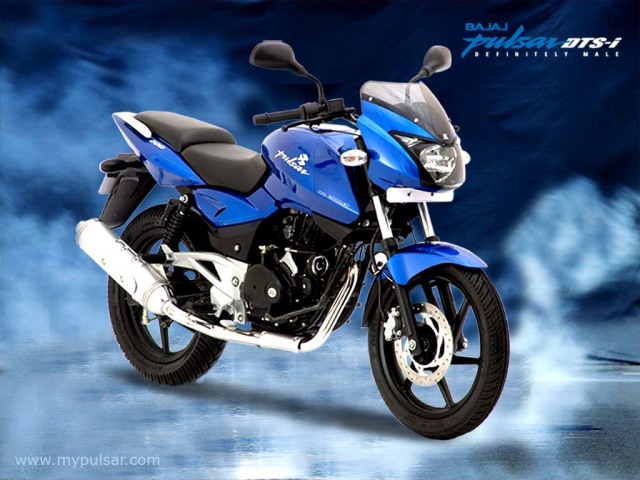 This bike from Bajaj leads the chart and is one of the best bikes that provide all the desired features within an average budget. Priced at INR 65,000, it has a solid muscular body and entitles the rider with an amazing degree of comfort to control it. Bajaj Pulsar first hit the Indian streets in November, 2001. It was one of the foremost fuel-efficient bikes in India. Remarkably, this was the first sports bike to be launched in the Indian market by an Indian company. There are a number of variations in the engines, like 135 cc, 150 cc, 180 cc, 200 cc and 220 cc. It has a 4-stroke engine with an air-cooled single cylinder. This was really a revolutionary bike in India, and still continues to lead the chart. From acceleration to torque, every feature of this bike is outstanding. No wonder, it has remained the chart topper across the decade.
Hero Splendour – Here to Last
You can imagine the popularity of this bike from the fact that the brand sold this model at an average of 2.7 lakh units every month in 2014. Furthermore, the sales figures in 2009 reveal that it was selling over a million units per year. Hero Splendour is a 100 cc bike and the series includes the Super Splendour as well. The bike has got a smart look, sleek body and can pick up good speeds within a short time. The 97.2 cc air cooled engine is a 4 stroke one. Priced at INR 46,000, it is a low budget bike with all the necessary features to zoom through the road with ease. This model has five variations, including Splendor Plus, iSmart, Pro, Pro Classic and Super Splendor. The bike was launched back in 1994 and over the years, it has gained popularity due to its simple features, comfort level and the price at which it comes.
Bajaj Discover – For the Mileage Conscious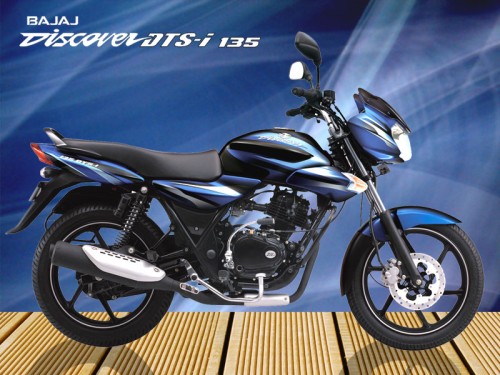 This is a sophisticated bike that offers the sheer blend of speed and style. If you want the best mix of professionalism and mileage, this bike is the right choice for you. It has a great competition with Pulsar however, Discover caters to the need of bikers beyond youth. Initially launched with a 125 cc engine, it has other variations like 100 cc and 150 cc engines. It has a natural air cooled 4-stroke engine and is priced around INR 54,000. The mileage is excellent, as the bike runs 82 miles per litre. It is powered by a 5 speed gear box and an advanced exhaust technology. The wheels are stylish, made of aluminium alloy die cast and the graphic elements in the bike are attractive. It is one of the oldest models in India. It offers 10.8 Nm torque and 10.9 bhp power, and you will get the best return in terms of money when you buy this bike.
TVS Star City – Affordable yet trendy ride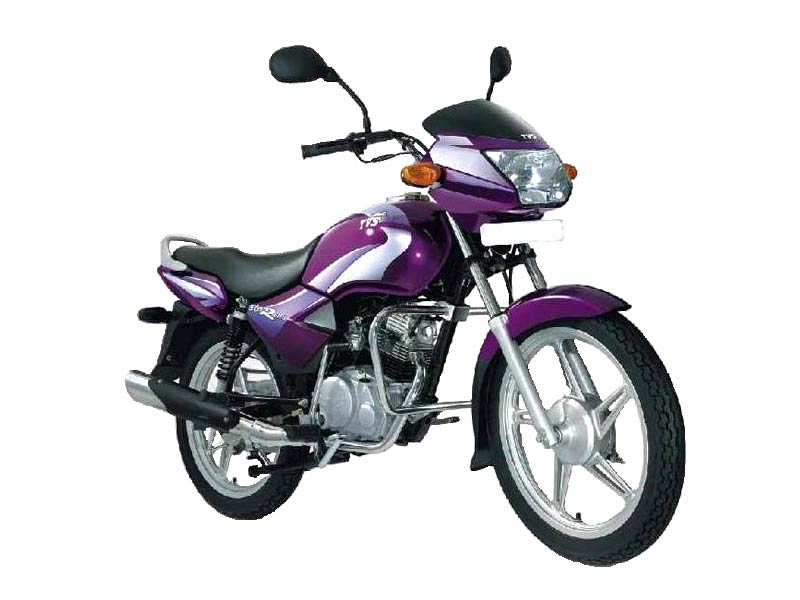 This bike is known for its smooth handling features and the comfort level, it provides to the riders. If you have experienced a ride on this bike, you must have known that that there is no need to adjust the rear shock absorber, it can be adjusted using a small lever. Priced at INR 44,000, it is a good bike for a smooth long ride. TVS came up with this bike at a time when its sales were dipping with the older models of commuter bikes. It has a 109.7cc air cooled 4 stroke-engine and offers 8.4PS of peak power at 7000 rpm. It has an impressive suspension, and gained instant popularity due to its compatibility with both the city roads and the highways. The newer variation, named City+, has advanced features and has got rid of the shortcomings of the older variation. It has a decent mileage, with 67 km on the city roads and 77 km on the highways.
Hero CBZ – A Bike with a difference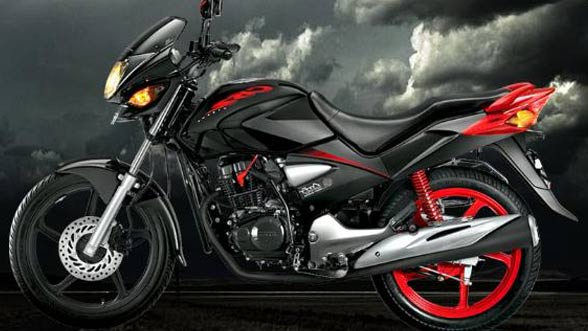 This is one of the oldest bikes in India, and has been among the top selling bikes for more than a decade. The bike was launched in 1999 and remained the same for around 5 years. Ultimately, Hero CBZ*(Star) was launched in 2004 with additional features. New graphics were incorporated into the bike to boost up the sales. Weighing 109 kg, it has a maximum power of 10.6 KW at 8500 rpm and a maximum torque of 12.80 Nm at 6500 rpm. However, these models were discontinued after 2005. The bike came with a great visual makeover in 2008 and comes at a price below INR 70,000. It has an impressive body with good speed and acceleration. Among the 150 cc bikes, it was the second most sold bike in India, just after Pulsar.
Hero Karizma – Beauty on the Roads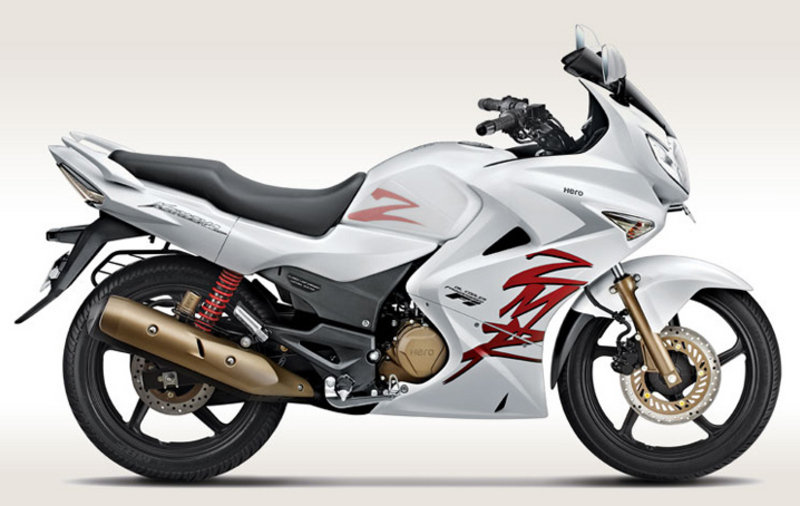 Launched in 2003, this is one of the most revolutionary bikes in India. It was manufactured by Hero Motocorp, and after continuing with the first model, there was a makeover in the looks. The improved features came in Karizma R in 2007. Two years later, the sales boosted up when the model named Karizma ZMR was introduced. It has a 4-stroke air cooled single-cylindered engine. It falls in the 225-cc segment and is an upgraded version of the previous models. Priced at around 1 lakh, it is one of the best sports bike in India and has a decent sale. It has consistently remained among the top ten models, and is priced a little higher than the other bikes that fall in this particular segment.
With all these bikes, you can be sure of years of loyal service, great looks and a superb way to get from one place to another. Bikes offer something more than their functional value. You can enjoy the perfect mix of elegance and class when you buy the right model.
Comments
comments